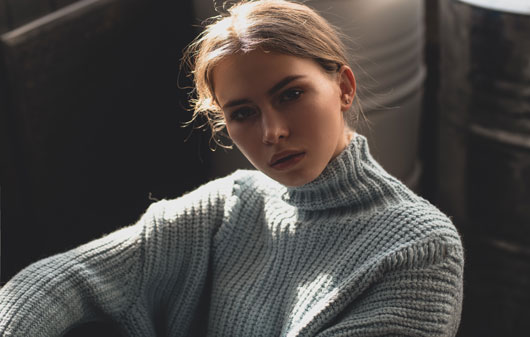 STDs treatment online and prescription
STDs can raise concerns and affect your physical, social and psychological health.
Get a prescription now with one of our doctors at Your Doctors Online. A prescription for STD will be sent to a pharmacy of your choice within minutes after evaluation and diagnosis.
How to connect with a doctor online?
Connect with a specialist online in 3 easy steps.
Download our app, register and tell us about your medical issue to get started.
STDs
Allergies
UTI
Sexual Health
Skin
Covid
Connect with a board-certified doctor. You can chat, send pictures and videos.
Hi I'm dr. Nicole. How may I help you?
Hi Dr Jessica, I have painful blisters in my genital region. Is it herpes? I need medication.

Our online doctors can help you with your medical issues and give you prescriptions.
Valacyclovir 1000mg, take one tablet daily for 5 days
OR 500 mg, twice daily for 3 days
Send Prescription
How do I know I have a STD or STI?
Symptoms that might indicate an STI include:
Genital sores, oral sores or sores in the rectal region

Painful or burning urination

Discharge from the penis

foul-smelling vaginal discharge

Unusual vaginal bleeding

Pain during intercourse

 A rash over the trunk, hands or feet
Sore, swollen lymph nodes, particularly in the groin but sometimes more widespread

Fever
If you are experiencing any such symptoms, consult with one of our STD doctors online and let them help you treat your condition!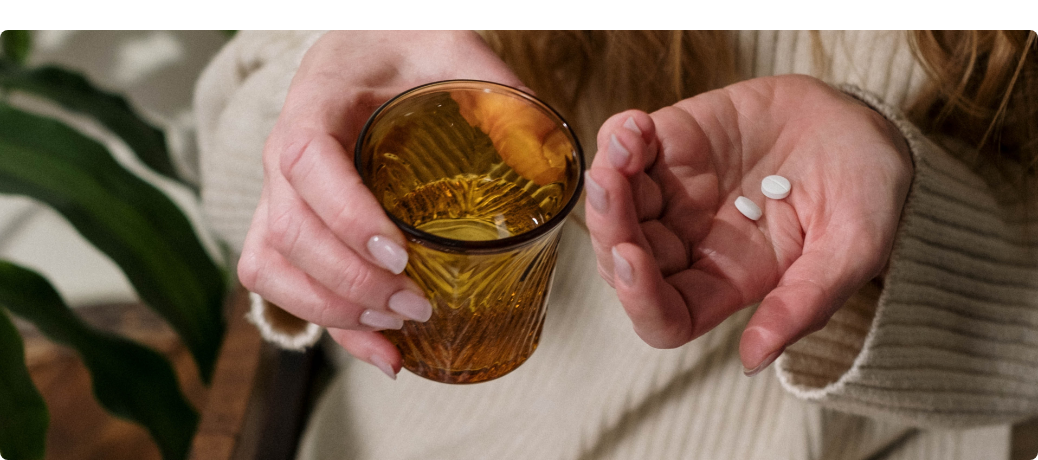 Where can I get free std testing?
There are free or low-cost sexual health clinics offering free testing. However, if you need to discuss your symptoms with a doctor, connect with our online doctor for STDs.
Most STD's such as syphilis, gonorrhoea, chlamydia and trichomoniasis are entirely curable. So without further delay, connect with one of our online doctors and start STDs treatment online immediately.
Anonymous STD tests is a way that ensures the confidentiality of results; the results are only shared with the private tester or the patient.
Get antibiotics or antiviral drugs to treat and eradicate sexually transmitted infections (STDs) successfully. Furthermore, to stop reinfection and additional STD transmission, one must engage in safe sex and notify and encourage one's partner(s) to get tested and treated. Effective STD prevention and management depend on routine testing and safe sexual behaviour.
How to cure std without going to the doctor?
Unfortunately, there is no cure without getting the proper treatment or starting antibiotics; however, we have a solution for your problem. You can talk to an STD doctor online on our platform and get an STD prescription online immediately from your home.
When do symptoms of std start?
The symptoms can appear within days or after several weeks, depending on the infection.
Will amoxicillin cure chlamydia?
No, amoxicillin is not the recommended treatment for chlamydia. Chlamydia is typically treated with antibiotics like azithromycin or doxycycline. However, it is one of the antibiotics that medical professionals advise using to treat chlamydia in pregnant women.
How long can STI stay in the body?
Sexually transmitted infections (STIs) can stay in the body for varying durations depending on the type of infection. There are about 20 different forms of STDs, many of which can go undetected for months, years, or even decades. Dormant STDs and STIs remind us of the value of sexual health testing because only a test can reveal the presence of an asymptomatic infection.
Can I get a chlamydia prescription online?
Yes, some online healthcare services may offer prescriptions for chlamydia treatment after an online consultation with a licensed healthcare provider. Our platform lets you communicate with a doctor online and promptly receive a prescription.
What pills get rid of STDs?
Depending on the type of infection, different STDs require different treatments. For bacterial STDs like chlamydia and gonorrhea, doctors frequently prescribe antibiotics like azithromycin or doxycycline. Viral diseases like herpes and HIV are treated with antiviral medications like acyclovir and valacyclovir.
STIs that cause infertility
Untreated chlamydia and gonorrhoea can lead to infertility.
Condoms are considered very effective in preventing most STI's, although infections such as herpes can still be transmitted.
Which STDs that cause itching?
Chlamydia, gonorrhoea and trichomoniasis commonly cause itching.
What are the STI symptoms in men?
STI symptoms in men are listed below: - Abnormal penile discharge - Genital, anal or oral sores - Burning and pain while urinating - Burning and itching of the penis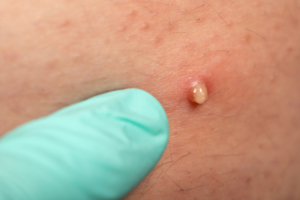 Overview Vaginal boils can appear on the vagina(labia), vulva or pubic area when a hair
Read More »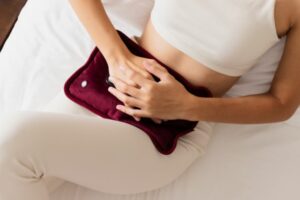 Overview Spotting before a period can cause panic or distress among women. You might spend
Read More »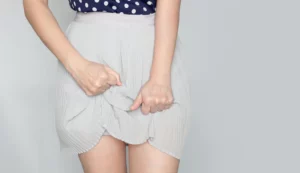 Yes, Watery vaginal discharge can be Normal in a healthy female. The fluid that emerges
Read More »
Talk to online doctors now and get medical advice, online prescriptions, and referrals within minutes. On-demand healthcare services at your fingertips.