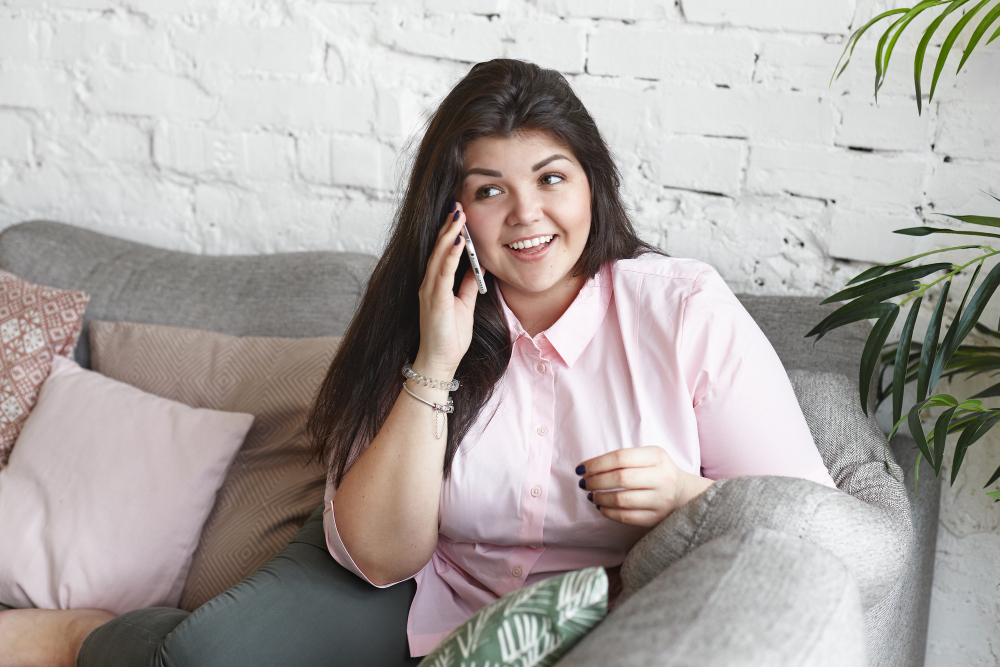 Get Genital Herpes Treatment Online
Genital herpes is a contagious sexually transmitted disease that can spread through sexual contact. It causes sores along with pain, itching, and redness in the genital area and on the mouth. Genital herpes can be treated with an antiviral therapy.
If you experience similar symptoms, consult our doctor today for advice and treatment for genital herpes from the comfort of your home.
How to connect with doctor for Genital Herpes
Connect with a virtual genital herpes doctor and get a genital herpes treatment online.
Download our app, register and tell us about your medical issue to get started.
UTI
STD
UTI
Sexual Health
Skin
Allergies
Connect with a board-certified doctor. You can chat, send pictures and videos.
Hi I'm dr. Nicole. How may I help you?
Hi Dr. Nicole, I have painful sores on my genitals. Could this be genital herpes?

Our online doctors can help you with your medical issues and give you prescriptions.
 Acyclovir(Zovirax®) 400mg
Take three times a day for ten days and avoid unprotected sex.


Send Prescription
Some people remain asymptomatic; in others, symptoms appear two days to two weeks after exposure to the virus. The most common symptoms include:
Pain in the affected area

Itching and redness in the genitals

Sores or lesions along with pus and blood

Vainal discharge

Urethra discharge
The virus causing genital herpes is herpes simplex virus (HSV) which has two strains, HSV1, which is more common in children causing mouth sores, and HSV2, which causes genital herpes. The virus spreads from one person to another via. discharge, skin-to-skin contact, and genital-to-hand contact during intercourse. The favorite virus infection route is objects and surfaces like personal care items as it cannot stay alive at room temperature.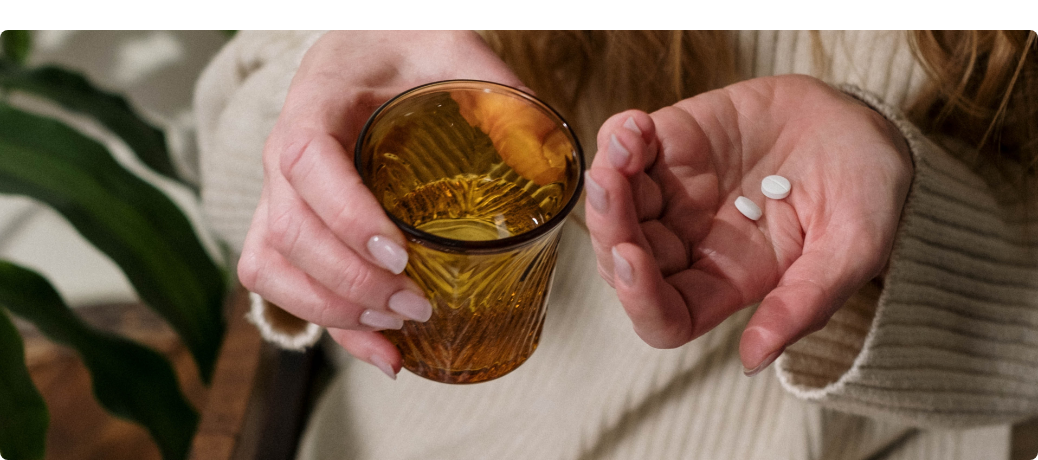 FAQs About Genital Herpes
How can I get herpes medication without going to a doctor?
Herpes medication can be taken without going to a doctor if you have oral herpes. Certain OTC medicines can treat oral herpes, like hydrocortisone, a topical corticosteroid, and benzocaine, a topical pain relief. However, for genital herpes, you need prescription medications that are available online. You can get prescription refills at Your Doctors Online for acyclovir and valacyclovir for genital herpes online.
What doctor to see for herpes?
A dermatologist can treat your herpes sore after the diagnosis with antiviral medications that can be taken orally and in topical application. Your doctor will further suggest a test to confirm the virus and will prescribe you the herpes treatment accordingly.
How to get rid of a herpes outbreak overnight?
As it is a viral disease, it will take some time for the medication to heal the herpes sores and give you relief. Although not instantly, with treatment, you can reduce the span of the virus in your body and improve the symptoms.
How to take care of herpes?
Herpes is a viral condition that requires appropriate antiviral therapy. Although certain practices can help reduce the severity of symptoms like pain and itching. For example, wearing cotton underwear, washing your private parts with warm water after peeing, and keeping the genital area dry and clean can help the healing process pace up.
Can I get treated for herpes online?
Yes, you can get herpes medication online in three easy steps. You can book a consultation at your doctor's online, chat with a doctor, and get the genital herpes prescription delivered to your local pharmacy.
What is the fastest treatment for genital herpes?
The best online herpes medication is an antiviral medicine, i.e., acyclovir. This medicine can reduce the pain and itch and speed up the healing of the sores. It can also reduce the onset of new outbreaks.
Can I treat genital herpes myself?
You can speed up the healing process by adopting certain practices like applying a warm compress, taking pain relief OTC medicines like acetaminophen, aspirin, or ibuprofen, and keeping the area clean and dry. However, there is no cure for genital herpes over-the-counter, and you need prescription medicines that can reduce the disease span and heal faster.
Can I live a normal life with genital herpes?
Although it is a nuisance and is painful, herpes does not affect longevity, and you can lead a normal life with genital herpes. With appropriate treatment, you can get rid of genital herpes faster.
Is it OK to touch genital herpes?
Herpes is a contagious sexually transmitted disease, so it is advisable not to touch it. It can also spread to other body parts like the mouth via genital-to-skin contact. Therefore, avoid touching the affected area as it can transmit the virus even if or sores are absent.
Does herpes cause infertility?
Although it is an STI, it doesn't cause infertility. It is treatable with proper treatment. However, it is risky for pregnant women as it can transmit the disease to the newborn during birth.
Which herpes medicine is best?
Viral infections have no specific medicine or cure, but certain antivirals can reduce the disease span and severity as they improve the symptoms. Some antiviral medications like valacyclovir and acyclovir are effective in treating herpes, but they can reduce the possibility of re-emission, not nullify it.
What pills prevent herpes?
Antiviral medicines can help reduce the rate of re-occurrence, but they cannot eliminate the possibility of herpes infection totally. One such herpes medicine is acyclovir which can help prevent re-emission in some people as it stops the spread of the virus in the body.
This is the best app..You ask anything and the doctors answer you within minutes, i love it

-Phindile Mkhatshwa


It is a good app, it can be helpful with pictures and be very detailed.

-brooke snow


Wow, these people are such a blessing. Dey give accurate answered to questions asked. Its really too good

-Okiti Stephanie


Impressive work !! Connecting to a doctor was so quick. I am really impressed.

-ASIF Khan


Doctor was really great, fast at responding very helpful

-Chelsey


Chat with them the doctor that I chat with very helpful and answer all my questions I recommend to anyone

-edith bien aime


The best patient doctors that understand and give you useful information ..I'm really thankful.

-Lesego Thejane


Very informative and very detailed in explanations.Also pleasant and courteous.I would recommend to anyone.

-Stephanie Brown


Very helpful, very polite and answers every question in a well mannered way.

-kulwinder gill


I really rate this website a lot, you people don't stick and and im sure you try your best to take swift actions for your patients.

-Elijah Mark


Talk to online doctors now and get medical advice, online prescriptions, refills, lab requisitions and medical notes within minutes. On-demand healthcare services at your fingertips.