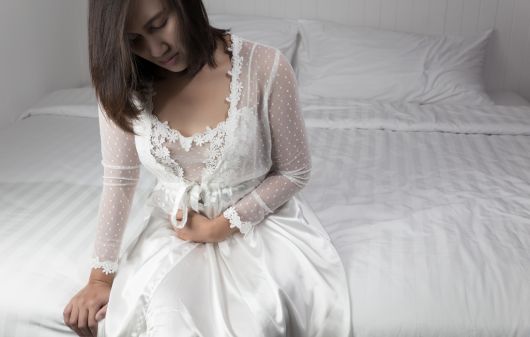 Get Diverticulitis Treatment Online
Diverticula are small pouches that can grow in the digestive tract, especially in the lower colon. They usually appear after 40 and are mostly harmless. However, if these pouches get inflamed or infected, it's called diverticulitis. This leads to strong belly pain, fever, and changes in bathroom habits.
Get a doctor's opinion, prescription, and consultation for your diverticulitis condition within minutes, all from the comfort of your home.
How to connect with doctor for diverticulitis
Connect with a health care professional online in 3 easy steps.
Download our app, register and tell us about your medical issue to get started.
Diverticulitis
Anemia
STD
UTI
Skin
Covid
Connect with a board-certified doctor. You can chat, send pictures and videos.
Hi I'm dr. Nicole. How may I help you?
Hi Dr. Nicole, I have diverticulitis. Can you give me a refill of my medicines?

Our online doctors can help you with your medical issues and give you prescriptions.
Amoxicillin-clavulanate 625mg

Take three times a day for five days
Send Prescription
Diverticula typically form in the colon's weak areas due to pressure, leading to the appearance of small pouches through the colon wall. Inflammation and potential infection result in diverticulitis when these pouches tear. Risk factors for diverticulitis encompass age, obesity, smoking, limited physical activity, a diet high in animal fat and low in fiber, and specific medications like steroids, opioids, and nonsteroidal anti-inflammatory drugs. Symptoms of Diverticulitis are as follows:
Nausea and vomiting

Presence of fever

Abdominal tenderness

Occasional constipation or diarrhea

Persistent abdominal pain, typically on the lower left side
When to Seek Medical Attention:
Severe abdominal pain

Distended abdomen or palpable colon

Nausea, vomiting, and rectal bleeding

Persistent, unexplained abdominal pain

Fever accompanied by constipation or diarrhea
The interaction of bacterial infection and inflammation can trigger diverticulitis through bacterial colonization in the diverticula or infection caused by tears due to factors like constipation or colitis. Cytomegalovirus infection might also contribute to diverticulitis development.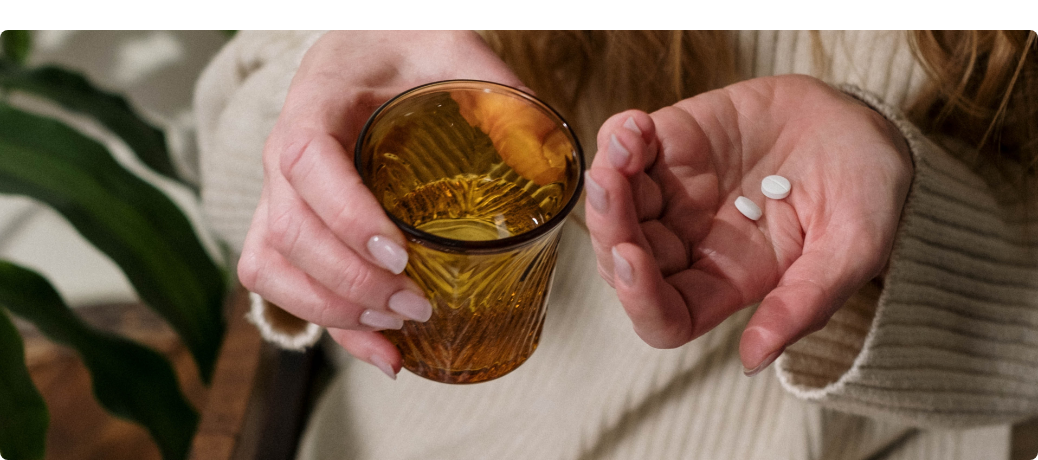 FAQs About Diverticulitis
What are the new treatments for diverticulitis?
The new treatment options for diverticulitis include mesalazine along with probiotics. Other options are improving diet, staying hydrated, and taking antibiotics to keep the infection in check. Consult our doctors at Your Doctors Online for the treatment and prescription of diverticulitis.
What is the main treatment for diverticulitis?
The main treatment for diverticulitis includes antibiotics and diet. Other treatment options include surgery in case of severe conditions. However, most cases are treated with antibiotics and take preventive measures to prevent the condition from worsening.
What if diverticulitis is left untreated?
Diverticulitis can cause infections if left untreated. Therefore it is important to get the treatment timely to avoid complications like developing a pus-filled abscess in the abdominal cavity. This condition is called peritonitis.
Is diverticulitis curable without surgery?
Diverticulitis can be cured without surgery if the condition is mild. However, surgery is essential in severe conditions to remove the pus-filled sacs inside the abdominal cavity. Consult a doctor at Your Doctors Online for the correct diagnosis and treatment of diverticulitis.
This is the best app..You ask anything and the doctors answer you within minutes, i love it

-Phindile Mkhatshwa


It is a good app, it can be helpful with pictures and be very detailed.

-brooke snow


Wow, these people are such a blessing. Dey give accurate answered to questions asked. Its really too good

-Okiti Stephanie


Impressive work !! Connecting to a doctor was so quick. I am really impressed.

-ASIF Khan


Doctor was really great, fast at responding very helpful

-Chelsey


Chat with them the doctor that I chat with very helpful and answer all my questions I recommend to anyone

-edith bien aime


The best patient doctors that understand and give you useful information ..I'm really thankful.

-Lesego Thejane


Very informative and very detailed in explanations.Also pleasant and courteous.I would recommend to anyone.

-Stephanie Brown


Very helpful, very polite and answers every question in a well mannered way.

-kulwinder gill


I really rate this website a lot, you people don't stick and and im sure you try your best to take swift actions for your patients.

-Elijah Mark


Talk to online doctors now and get medical advice, online prescriptions, refills, lab requisitions and medical notes within minutes. On-demand healthcare services at your fingertips.