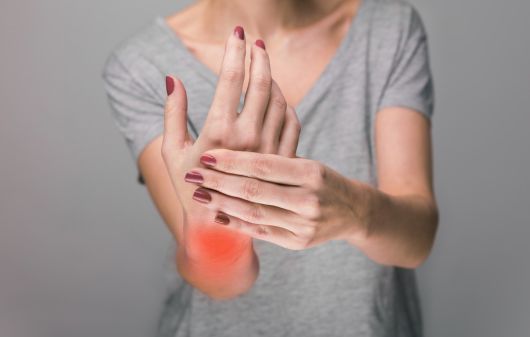 Get Arthritis Treatment Online
Arthritis, defined as inflammation of joints where bones meet, like knees and elbows, encompasses various types with distinct causes and treatments. Accurate diagnosis by a doctor is crucial for effective treatment, as current options enable most individuals to maintain active and productive lives.
How to connect with doctor for arthritis
Connect with a health care professional online in 3 easy steps.
Download our app, register and tell us about your medical issue to get started.
Arthritis
Anemia
STD
UTI
Skin
Covid
Connect with a board-certified doctor. You can chat, send pictures and videos.
Hi I'm dr. Nicole. How may I help you?
Hi Dr. Nicole, I have severe pain in my knee. Can you help me?

Our online doctors can help you with your medical issues and give you prescriptions.
Naproxen 500mg

Take twice a day for 30 days
Send Prescription
Osteoarthritis and rheumatoid arthritis are common types. Rheumatoid arthritis is an autoimmune condition where healthy cells are considered foreign by the immune system, while osteoarthritis is caused due to degeneration of the cartilage of joint. Gout results from uric acid crystal formation, and other forms of arthritis can arise from infections or underlying conditions like psoriasis or lupus. Symptoms of arthritis include the following:
Pain

Warmth

Stiffness

Swelling

Redness

Tenderness

Decreased range of motion

Joint discomfort (intermittent or constant)
Treatments target symptom reduction and enhanced quality of life, varying by arthritis type. Factors contributing to arthritis development include a family history, repeated joint stress from work or sports, certain autoimmune diseases, or viral infections. Severe arthritis hampers daily activities and may affect joint alignment.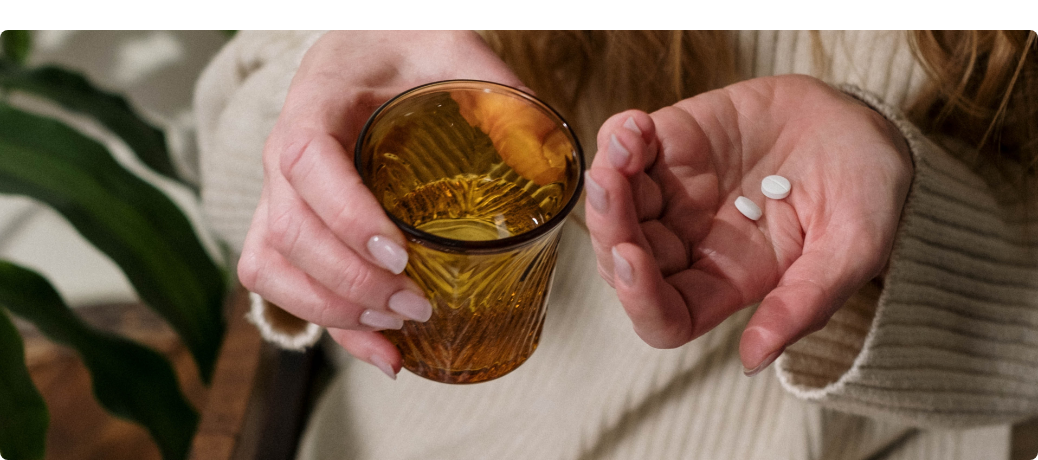 Is there treatment for arthritis?
Arthritis can be effectively managed through various approaches, including pain management, inflammation reduction, and the preservation of joint function. Even if complete restoration isn't achievable, treatment aims to prevent further damage and maintain optimal joint functionality. Treatment options include medications, weight management, and physical activity.
How to treat arthritis in fingers without going to the doctor?
You can treat arthritis in your fingers with supplements, hand exercises, and assistive devices. Additionally, your doctors may prescribe medications to reduce pain and inflammation. Consult now at Your Doctors Online for suitable medicines and supplements for your condition.
How can a combination of treatments effectively manage arthritis and improve overall joint function?
Medications help treat the symptoms, while additional practices like exercises and weight management can help improve the function of joints. Therefore, doctors recommend a combination of exercises, physiotherapy, and medications to treat arthritis effectively.
Can severe arthritis be effectively treated, and what are the recommended approaches for managing intense pain?
Arthritis can be managed effectively if the correct combination of medicines, diet, and physical activity is incorporated into the daily routine. The medications to help treat pain and inflammation include nonsteroidal anti-inflammatory drugs (NSAIDs) like naproxen, acetaminophen, and ibuprofen. Per pain intensity, the dosages are prescribed from low (available over-the-counter) to high (prescription only).
What is the fastest way to treat arthritis?
The fastest way to treat arthritis pain is via diclofenac, a high-potency anti-inflammatory medicine. It is available in oral as well as topical form. Consult our doctors for the treatment and prescription of arthritis within minutes of your home at Your Doctors Online.
This is the best app..You ask anything and the doctors answer you within minutes, i love it

-Phindile Mkhatshwa


It is a good app, it can be helpful with pictures and be very detailed.

-brooke snow


Wow, these people are such a blessing. Dey give accurate answered to questions asked. Its really too good

-Okiti Stephanie


Impressive work !! Connecting to a doctor was so quick. I am really impressed.

-ASIF Khan


Doctor was really great, fast at responding very helpful

-Chelsey


Chat with them the doctor that I chat with very helpful and answer all my questions I recommend to anyone

-edith bien aime


The best patient doctors that understand and give you useful information ..I'm really thankful.

-Lesego Thejane


Very informative and very detailed in explanations.Also pleasant and courteous.I would recommend to anyone.

-Stephanie Brown


Very helpful, very polite and answers every question in a well mannered way.

-kulwinder gill


I really rate this website a lot, you people don't stick and and im sure you try your best to take swift actions for your patients.

-Elijah Mark


Talk to online doctors now and get medical advice, online prescriptions, refills, lab requisitions and medical notes within minutes. On-demand healthcare services at your fingertips.