In the wake of the Coronavirus (COVID-19), it seems that any cough or sneeze can send people into a panic. However, this current health scare shouldn't make it impossible to access healthcare.
Dana's husband started feeling feverish with a dry cough at work. While he had not travelled recently, he had been to the airport recently.
The recent COVID-19 outbreak led to a policy that people presenting the same symptoms as Dana's husband were not to enter the local walk-in clinic.
Dana worried that her husband could end up getting quarantined for something no more serious than a common cold. She was able to connect with Your Doctors Online. After chatting with a doctor and monitoring her husband's symptoms, he was able to return to work.
"We couldn't afford for my husband to stop working for weeks just because he caught a cold," Dana said. "It was so nice to be able to speak to a doctor and get clear advice amid all this craziness."
Need help? Chat With an Online Doctor Available 24/7!
An Easier Access to Healthcare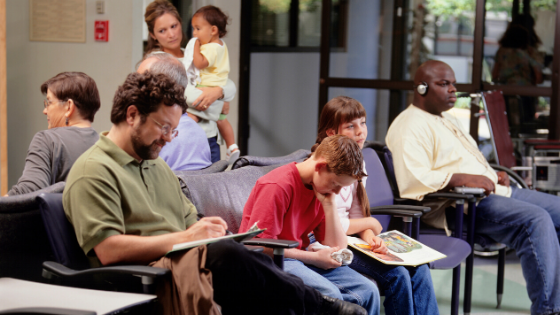 Even when there isn't a health scare, getting clear and professional medical advice is not always easy. There are many barriers to healthcare. Many doctor's offices operate only during business hours. Making an appointment often requires missing work. Instead of spending your time while ill recovering at home, many are instead forced to sit in a doctor's office. Often spending more time in the waiting room than speaking with their doctor.
Read next: 5 Ways to keep your children healthier during the cold and flu season
Less Stress and Less Wait
A recent survey of 2000 patients conducted for the design and development firm Sequence determined that waiting to speak to a doctor is often the worst part of visiting a doctor. More than half of respondants-63%-said that waiting for a doctor is the most stressful part of the experience.
Stress can Make Many Illnesses Worse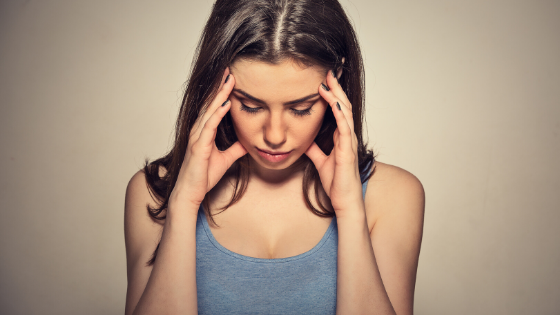 These medical conditions (among others) include:
Asthma: According to Asthma UK 43% of people with asthma reported that stress can trigger their symptoms.
Heart disease: While it is not known exactly how stress contributes to heart disease, according to the Heart and Stroke Foundation, it may be because people manage stress using unhealthy behaviors, such as smoking, which contribute to heart disease. It also tends to raise blood pressure and contribute to blocked arteries.
Obesity: Studies have suggested cortisol-a hormone the body releases in response to stress-plays a role in obesity and metabolic syndrome.
Unfortunately, the stress that comes with the waiting room is often unavoidable. It was reported that 85% of patients surveyed had to wait at least 10 to 30 minutes past the time of their scheduled appointment to be seen by a doctor.
A Better Approach to Healthcare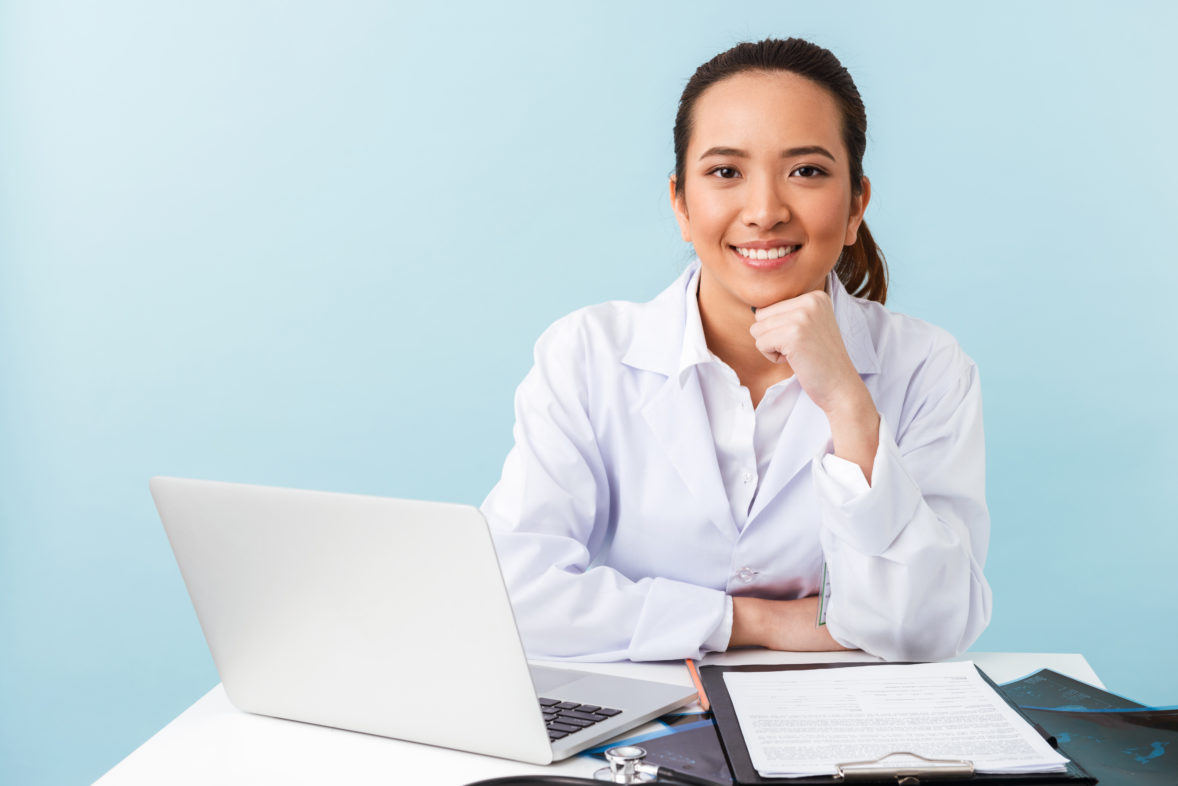 Your Doctors Online is a better way to access healthcare from the comforts of home. Instead of stress, missed work and waiting rooms, Your Doctors Online connects real doctors with patients around the world. Chat with a real doctor from the comforts of home within minutes. Stop worrying and put a doctor in your pocket.
Don't Trust Dr. Google! Talk to our real human doctors who are Available 24/7. Try Us For Free Now