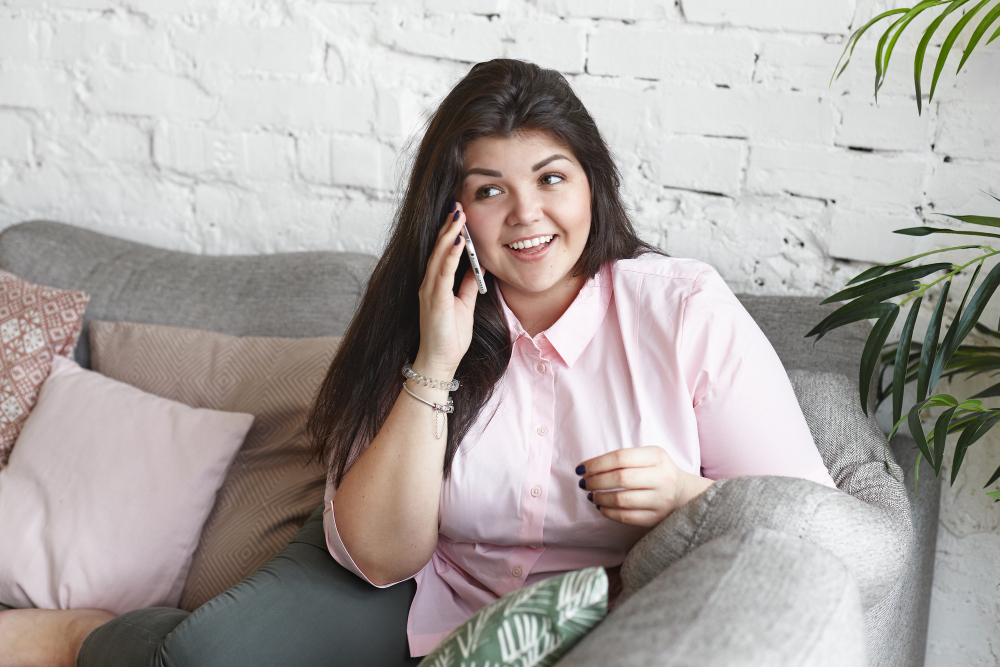 Get Oral Thrush Treatment Online
Oral thrush is a nuisance but can be treated with an antifungal medication. Some home remedies like eating yogurt, salt water rinse, and apple cider vinegar can help too. 
Seeing white lesions on the tongue? Talk to our doctor online to determine whether it is oral thrush or something else.
How to connect with doctor for oral thrush
Connect with a virtual oral thrush doctor and get a oral thrush treatment.
Download our app, register and tell us about your medical issue to get started.
Oral and Dental hygiene
STD
UTI
Sexual Health
Skin
Allergies
Connect with a board-certified doctor. You can chat, send pictures and videos.
Hi I'm dr. Nicole. How may I help you?
Hi Dr. Nicole, I have white patches on my tongue. Is it oral thrush?



Our online doctors can help you with your medical issues and give you prescriptions.
 Lozenges (Clotrimazole) 10mg
Take by mouth and slowly dissolve five times a day for ten days.


Send Prescription
Oral thrush is a fungal overgrowth over the tongue, specifically yeast. Here are some symptoms of thrush:
White lesions on the tongue

Cottage cheese-like appearance of the patches

Spread of patches all over the mouth

Loss of taste due to yeast growth

Redness, itching, and pain on the tongue

Difficulty swallowing food or water
The leading cause of oral thrush is taking antibiotics for too long. These antibiotics destroy the balance of good and bad bacteria in the mouth, killing all of them. Thus, it gives entry to the yeast causing thrush to grow, i.e., Candida albicans.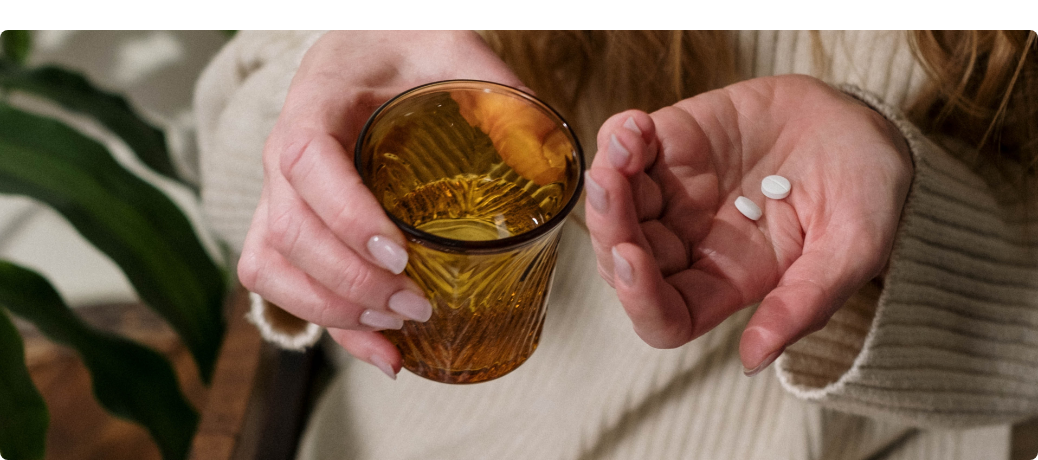 Is oral thrush contagious?
Oral thrush is not contagious but does require antifungal treatment. The causal agent of this infection is a fungus called candida which causes oral candidiasis.
How long does oral thrush last without treatment?
Oral thrush without treatment can take eight weeks or more. It can develop into other infections if not treated right away; therefore, consult a doctor if you have the symptoms of oral thrush.
How long does it take for oral thrush to go away with medication?
With appropriate antifungal medication, it goes away in half a month. As it is a fungal infection, it can be treated with antifungal medicine, either in mouthwash, oral tablet, or liquid form. For example, liquid therapy like nystatin helps recover in severe days, but the course is completed in 9 days to nullify the fungus completely.
Can stress cause oral thrush?
Stress and certain medicines can help this fungus grow uncontrollably and cause infection. The fungus causing thrush is an opportunistic microbe in small amounts in the mouth, stomach, and skin. When the conditions are favorable for growth, it can cause infection. Otherwise, it keeps living off without causing infection.
Can you scrape oral thrush off your tongue?
The good news is you can if it's mild. However, it will grow again without antifungal medicine. Beneath the white patches is the red, irritated surface, which is inflamed and causes further infection. Therefore, instead of scraping, talk to your doctor for antifungal treatment.
Should I brush my tongue if I have oral thrush?
Yes, you can brush your tongue alongside taking the medication course for fungal removal. Both will prevent it from growing again.
Does brushing teeth help oral thrush?
If you take care of your mouth's overall hygiene, brush daily, and use mouthwash or cleaners, there is a good chance you won't develop mouth infections like oral thrush. So, yes, brushing can help prevent oral thrush and other mouth infections.
Is hydrogen peroxide good for oral thrush?
The short answer is yes; you can treat oral thrush using 3% hydrogen peroxide in the diluted form as an oral wash. However, consult your doctor before using it, and it's better to get their recommendation. Continuous prolonged exposure to hydrogen peroxide can cause respiratory tract irritation and lung collapse. It can also cause bleaching of hair and skin if the vapors remain exposed to the skin for too long.
Can oral thrush be a symptom of something else?
Other mouth infections develop symptoms like oral thrush-like hairy leukoplakia and frictional keratosis. Consult a doctor for further insights.
Does salt water help thrush in the mouth?
Yes, salt can help eliminate yeast infections. Along with the treatment your doctor recommends, you can rinse your mouth with salt water to speed up your recovery from the thrush.
Can online doctors diagnose oral thrush?
You can consult a doctor virtually at Your Doctors Online to treat oral thrush.
Step 1 is to book a consultation.
Step 2 is to tell them your symptoms.
Step 3 is to get the treatment depending on your diagnosis
What can be misdiagnosed as thrush?
Other mouth infections can be misdiagnosed for thrush-like hair leukoplakia is a herpes infection that also causes white patches, itching, and redness like that of thrush. In other cases, it can be mistaken for canker sores and milk tongue in children. A simple swab test can determine the cause.
This is the best app..You ask anything and the doctors answer you within minutes, i love it

-Phindile Mkhatshwa


It is a good app, it can be helpful with pictures and be very detailed.

-brooke snow


Wow, these people are such a blessing. Dey give accurate answered to questions asked. Its really too good

-Okiti Stephanie


Impressive work !! Connecting to a doctor was so quick. I am really impressed.

-ASIF Khan


Doctor was really great, fast at responding very helpful

-Chelsey


Chat with them the doctor that I chat with very helpful and answer all my questions I recommend to anyone

-edith bien aime


The best patient doctors that understand and give you useful information ..I'm really thankful.

-Lesego Thejane


Very informative and very detailed in explanations.Also pleasant and courteous.I would recommend to anyone.

-Stephanie Brown


Very helpful, very polite and answers every question in a well mannered way.

-kulwinder gill


I really rate this website a lot, you people don't stick and and im sure you try your best to take swift actions for your patients.

-Elijah Mark


Talk to online doctors now and get medical advice, online prescriptions, refills, lab requisitions and medical notes within minutes. On-demand healthcare services at your fingertips.