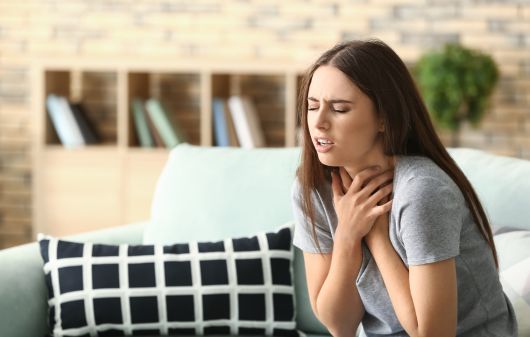 Get Chronic Obstructive Pulmonary Disease Treatment Online
Chronic Obstructive Pulmonary Disease (COPD) is the inflammation of the airways connecting with the lungs due to excess mucus causing obstruction of airways and difficulty breathing. The reason can be prolonged exposure to noxious agents, primarily cigarette smoke, COPD enhances susceptibility to heart disease, lung cancer, and other disease.
Consult our doctors at Your Doctors Online for prescription refills for COPD from home.
How to connect with doctor for chronic obstructive pulmonary disease
Connect with a health care professional online in 3 easy steps.
Download our app, register and tell us about your medical issue to get started.
COPD
Anemia
STD
UTI
Skin
Covid
Connect with a board-certified doctor. You can chat, send pictures and videos.
Hi I'm dr. Nicole. How may I help you?
Hi Dr. Nicole, I have Chronic Obstructive Pulmonary Disease. Can you give me a refill of my medicines?

Our online doctors can help you with your medical issues and give you prescriptions.
Salbutamol Inhaler

Take four times a day
Send Prescription
COPD primarily stems from smoking in developed nations and indoor fuel burning in poorly ventilated homes in developing regions. Some chronic smokers develop apparent COPD, while extended smoking history can reduce lung function. 
Fatigue

Wheezing

Chest tightness

Frequent respiratory infections

Swelling in ankles, feet, or legs

Unintentional weight loss (in advanced stages)

Shortness of breath, particularly during physical activities

Chronic cough, producing varying colored mucus (clear, white, yellow, or greenish)
Smoking contributes to up to 90% of cases; other factors include genetic disorders, secondhand smoke, air pollution, and occupational exposure. Smoking triggers airway inflammation, damaging cilia and hindering mucus clearance.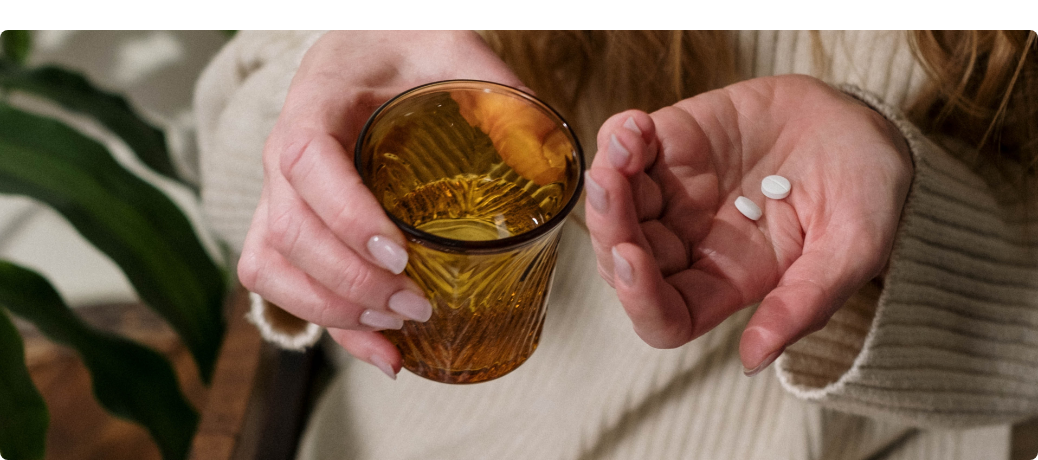 FAQs About Chronic Obstructive Pulmonary Disease
How do you help someone with severe COPD?
If you have a patient with severe COPD. In that case, you can help them in the management of this disease and make it easier for them to adopt healthy lifestyle practices like taking medications and appointments seriously, going for exercise regularly with them, helping them quit smoking, using diffusers to clear the air and keep a healthy routine to manage stress.
What is the first-line treatment for COPD?
The main treatment for COPD is the use of bronchodilator inhalers available over the doctor's prescription. These inhalers help in breathing by widening your airways. Additionally, your provider may prescribe pulmonary rehabilitation and oral medications to make breathing easier. Consult a doctor at Your Doctors Online for the prescription refills of these inhalers.
What is the management for COPD?
COPD can be managed by improving the lifestyle, like quitting smoking, exercising regularly, and using prescribed inhalers and oral medications. Discuss more as per your condition with a doctor at Your Doctors Online.
What if COPD is left untreated?
If COPD is left untreated for a long time, it can cause obstructive airways and difficulty breathing. Other complications associated with a lack of activity are depression. Consult a doctor, as treatment help increase the lifespan and reduce the chances of complications. Consult our doctors at Your Doctors Online for the treatment and prescription of COPD.
What is the fastest way to heal a thrombosed hemorrhoid?
The fastest way to heal a thrombosed hemorrhoid, if it is external, is surgical excision or anti-inflammatory medications that relieve inflammation and pain. Other options include giving it time, using stool softeners, eating a high-fiber diet, and using topical creams to help ease the symptoms. Consult a doctor at Your Doctors Online immediately if your hemorrhoid is not improving and is causing pain and bleeding.
This is the best app..You ask anything and the doctors answer you within minutes, i love it

-Phindile Mkhatshwa


It is a good app, it can be helpful with pictures and be very detailed.

-brooke snow


Wow, these people are such a blessing. Dey give accurate answered to questions asked. Its really too good

-Okiti Stephanie


Impressive work !! Connecting to a doctor was so quick. I am really impressed.

-ASIF Khan


Doctor was really great, fast at responding very helpful

-Chelsey


Chat with them the doctor that I chat with very helpful and answer all my questions I recommend to anyone

-edith bien aime


The best patient doctors that understand and give you useful information ..I'm really thankful.

-Lesego Thejane


Very informative and very detailed in explanations.Also pleasant and courteous.I would recommend to anyone.

-Stephanie Brown


Very helpful, very polite and answers every question in a well mannered way.

-kulwinder gill


I really rate this website a lot, you people don't stick and and im sure you try your best to take swift actions for your patients.

-Elijah Mark


Talk to online doctors now and get medical advice, online prescriptions, refills, lab requisitions and medical notes within minutes. On-demand healthcare services at your fingertips.