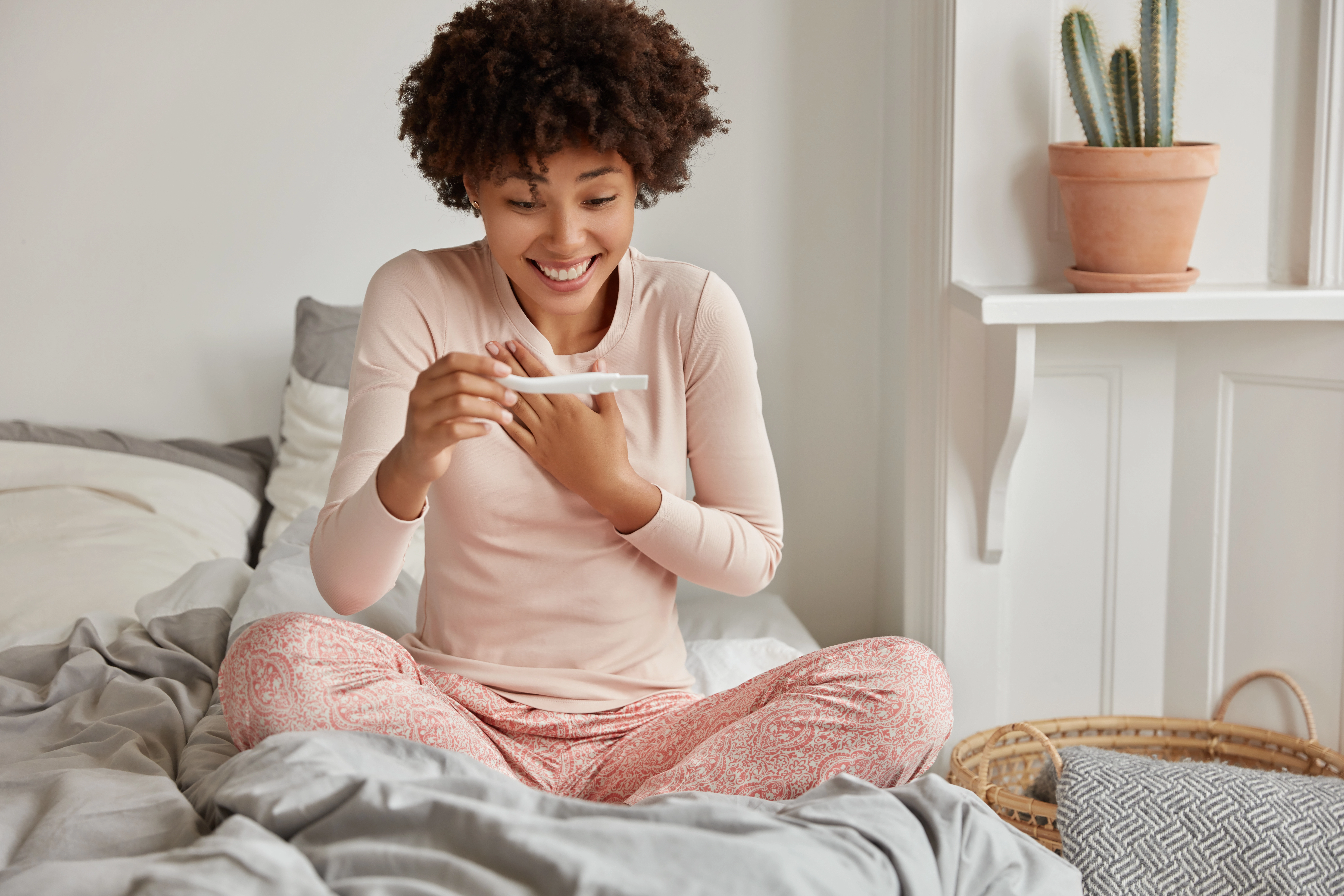 Get online fertility health care
Infertility can result from a combination of factors affecting you, your partner, or even both, preventing pregnancy. It is essential to focus on fertility health whether you are a man or woman, as it doesn't discriminate. 
Meet our doctors today for fertility health advice and resolve your doubts and concerns online. Get your prescription based on the diagnosis results today from Your Doctors Online.
How to connect with online doctor?
Connect with online doctor at Your Doctors Online in three easy steps
Download our app, register and tell us about your medical issue to get started.
OB/YGN
STD
UTI
Sexual Health
Skin
Allergies
Connect with a board-certified doctor. You can chat, send pictures and videos.
Hi I'm dr. Nicole. How may I help you?
Hi Dr. Nicole, I have been trying to conceive for a year but have not been able to get pregnant. Can you please help?

Our online doctors can help you with your medical issues and give you prescriptions.
 Clomid 50 mg tablet once a day for five days
Start taking from the second day of the periods
Send Prescription
Infertility symptoms & treatment
Not being able to conceive is the main symptom of infertility. Other apparent symptoms include: 
In females, irregular periods or complete absence for months.

In males, signs of hormonal changes like sexual function or hair growth changes.
If you are experiencing these or any other symptoms and cannot conceive, talk to our doctor online for consultation and treatment of infertility.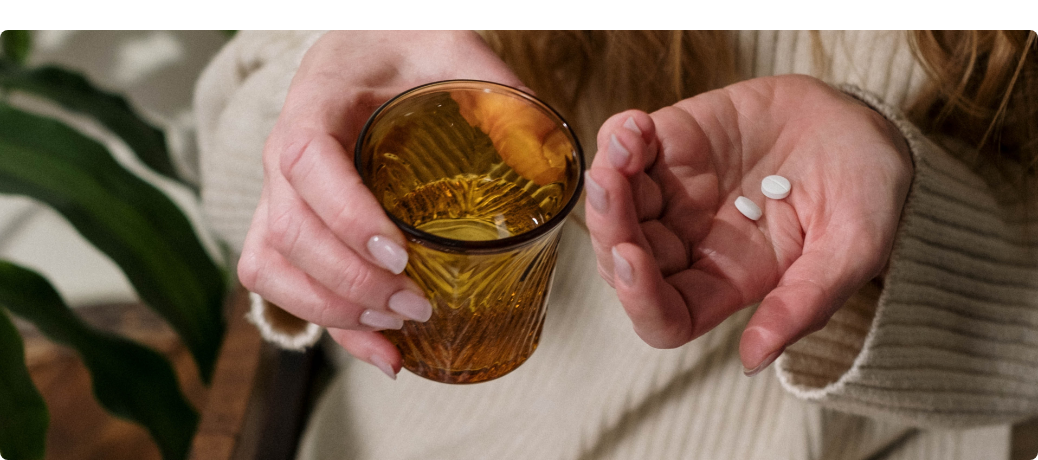 FAQs about infertility treatment
What is the best fertility drug to get pregnant?
I am not ovulating; what can I do?
This condition is called anovulation and occurs when the egg is not released from the ovaries, which is necessary for pregnancy. Your OB/GYN often examines and diagnoses the hormonal cause, or they may prescribe medications for stimulating ovulation like Femara or Clomid.
Risks of taking clomid when you already ovulate
Take clomid in spite of ovulating already. It can cause superovulation or hyperstimulation of the ovaries, which can cause the release of more than one egg per month, increasing the chances of multiple pregnancies. However, there are certain side effects of this drug, like nausea, abdominal discomfort, mood swings, hot flashes, less cervical mucus production, and cyst formation in ovary.
Tips for getting pregnant on clomid
Sexual intercourse during ovulation days ensures a higher chance of getting pregnant. These are almost 12-14 days before your next period starts and have a higher fertility index. The fertile window may vary from person to person, so as per your fertile window, take clomid during ovulation days.
How can a woman become more fertile?
When it comes to fertility, various factors come into play. From diet to your body weight, nutrition level and psychological and hormonal factors play a pivotal role. To increase your fertility, maintain a healthy weight, reduce alcohol and caffeine intake, and swap carbohydrates with more proteins in your diet. Moreover, your doctor may recommend multivitamins after testing the level of vitamins and minerals in your body to check if you have any deficiencies. Finally, a healthy mind is essential for a healthy body, so check your stress level and add relaxing activities to your routine.
What makes a woman hard to conceive?
Infertility due to obstruction of the fallopian tube in women makes it hard to conceive as the obstruction doesn't let the sperm reach the egg, preventing fertilization. Fallopian tube obstruction can occur due to endometriosis, pelvic infections, or sexually transmitted infections.
What vitamins help you get pregnant?
Certain vitamins ensure a healthy pregnancy and help conceive early, like vitamin B12, vitamin B6, and folic acid. Vitamin D, vitamin C, L-carnitine, and folate supplements are also important. These vitamins ensure a healthy body required for the growth of the fetus.
When is it necessary to consult an infertility specialist?
You should consult an infertility specialist if you are a 35 or older woman trying to get pregnant for over six months to one year.
What are things to avoid when trying to conceive?
If you are trying to get pregnant, you should take care of your body weight and diet and avoid certain things which are not harmful otherwise. For example, you should avoid smoking and alcohol consumption, drastic loss or gain of weight, starting a family very late, intake of energy drinks and caffeinated beverages, taking vitamins without a doctor's consultation, and skimping on sex. Finally, don't wait until you miss your period to avoid these don'ts.
This is the best app..You ask anything and the doctors answer you within minutes, i love it

-Phindile Mkhatshwa


It is a good app, it can be helpful with pictures and be very detailed.

-brooke snow


Wow, these people are such a blessing. Dey give accurate answered to questions asked. Its really too good

-Okiti Stephanie


Impressive work !! Connecting to a doctor was so quick. I am really impressed.

-ASIF Khan


Doctor was really great, fast at responding very helpful

-Chelsey


Chat with them the doctor that I chat with very helpful and answer all my questions I recommend to anyone

-edith bien aime


The best patient doctors that understand and give you useful information ..I'm really thankful.

-Lesego Thejane


Very informative and very detailed in explanations.Also pleasant and courteous.I would recommend to anyone.

-Stephanie Brown


Very helpful, very polite and answers every question in a well mannered way.

-kulwinder gill


I really rate this website a lot, you people don't stick and and im sure you try your best to take swift actions for your patients.

-Elijah Mark


Talk to online doctors now and get medical advice, online prescriptions, refills, lab requisitions and medical notes within minutes. On-demand healthcare services at your fingertips.