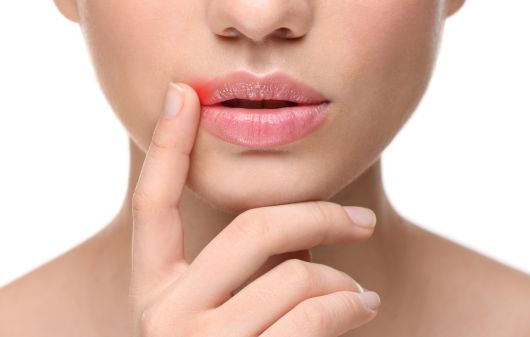 Get an Impetigo Treatment Online
Impetigo is a bacterial infection causing pus-filled painful blisters on the skin and can affect various body parts. It is a contagious condition that spreads through touch or personal care items. Mostly the site of infection of these bacteria is arms, legs, and buttocks in children. 
Experiencing the symptoms of impetigo? Connect with our doctor at Your Doctors Online for the treatment and prescription of a suitable antibiotic for impetigo. 
How to connect with doctor for impetigo
Connect with a health care professional online in 3 easy steps.
Download our app, register and tell us about your medical issue to get started.
Impetigo
Anemia
STD
UTI
Skin
Covid
Connect with a board-certified doctor. You can chat, send pictures and videos.
Hi I'm dr. Nicole. How may I help you?
Hi Dr. Nicole, I have golden crusted blisters or sores around my mouth and nose. Can you help me?

Our Online doctors can help you with your medical issues and give you prescriptions.
Mupirocin cream 2%

Apply twice a day for two weeks
Send Prescription
Impetigo is caused by bacteria, i.e., streptococcus and staphylococcus aureus. The transmission of these bacteria occurs through contact with the sores of an infected person or touching items they have handled, like clothing, bed linen, towels, and toys. Some of the symptoms of impetigo include:
Reddish sores, often around the nose and mouth

Contagious sores that can spread through touch, clothing, and towels

Bullous impetigo is rare and causes larger blisters on the trunk of infants and young children.

Sores quickly rupture, oozing for a few days and forming honey-colored crusts

Mild itching and soreness

Ecthyma- A serious form of impetigo that causes painful fluid- or pus-filled sores with yellow scabs.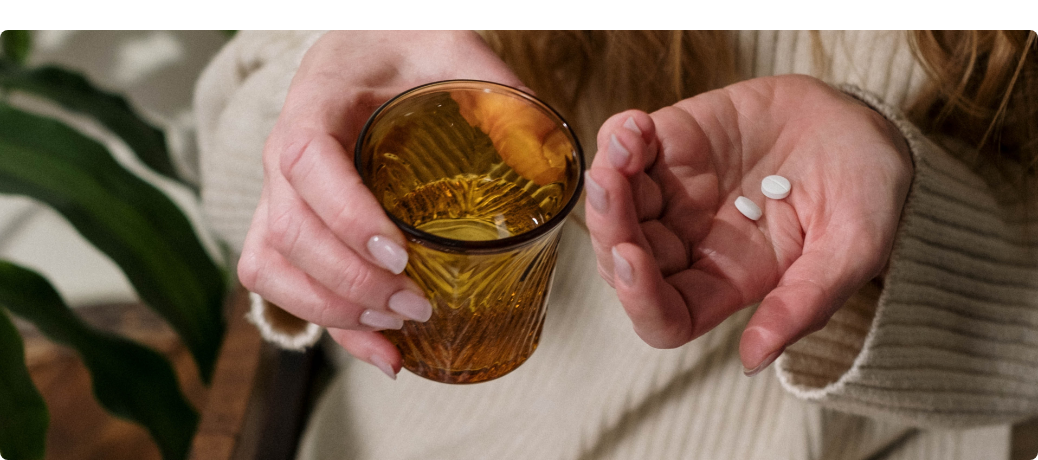 Should I go to the doctor for impetigo?
You should consult a doctor for antibiotic treatment if your impetigo is not going away and is spreading to other areas of the body. The mild infection usually clears up on its own, but if the sores are becoming pus-filled and are causing pain, you must consult a doctor immediately. Talk to a doctor at Your Doctors Online for the treatment of impetigo.
How to treat impetigo at home without going to the doctor?
Impetigo symptoms can be managed with some home remedies and practices, but full recovery requires an antibacterial medication that kills the bacteria. For example, apply over-the-counter topical antibiotics for mild cases, losely cover your impetigo area with gauze or plastic bandage to avoid spread, use antibacterial soap, and apply a warm compress for 10-20 minutes. Talk to a doctor at Your Doctors Online for the treatment and prescription of impetigo virtually.
What is the fastest way to cure impetigo?
A topical antibiotic can work if your impetigo is mild and you have a few sores. However, a doctor's prescribed oral antibiotic is required for severe cases to contain the disease and not spread to others. Connect with our doctor online to treat and prescribe oral antibiotics for impetigo at Your Doctors Online.
Will bacitracin treat impetigo?
No, it is an over-the-counter option for mild infections which are not contagious. For impetigo, the first line of treatment is oral antibiotics. Consult our doctor at Your Doctors Online for the treatment and prescription of impetigo online.
How do you treat impetigo nappy rash?
An impetigo nappy rash can be treated with topical antibiotics within 5-7 days if the rash is mild. However, the non-bulbous forms can take longer. If your impetigo rash has spread to other body parts, consult a doctor for a stronger oral or topical antibiotic at Your Doctors Online to treat and prescribe impetigo.
Will impetigo go away without antibiotics?
Mild cases of impetigo go away in 2-3 weeks without treatment, but treatment can contain the infection and helps recover faster in less than ten days. Consult a doctor now at Your Doctors Online to treat impetigo from the comfort of your home.
Why is impetigo so hard to get rid of?
It is a bacterial infection, and often, the strain causing it is an antibiotic-resistant bacteria that regular antibiotics can not control and take longer to go away. This type of bacteria is called methicillin-resistant staphylococcus aureus and can be hard to treat. Get a consultation from our certified doctors at Your Doctors Online to treat and prescribe such infection-causing bacteria.
This is the best app..You ask anything and the doctors answer you within minutes, i love it

-Phindile Mkhatshwa


It is a good app, it can be helpful with pictures and be very detailed.

-brooke snow


Wow, these people are such a blessing. Dey give accurate answered to questions asked. Its really too good

-Okiti Stephanie


Impressive work !! Connecting to a doctor was so quick. I am really impressed.

-ASIF Khan


Doctor was really great, fast at responding very helpful

-Chelsey


Chat with them the doctor that I chat with very helpful and answer all my questions I recommend to anyone

-edith bien aime


The best patient doctors that understand and give you useful information ..I'm really thankful.

-Lesego Thejane


Very informative and very detailed in explanations.Also pleasant and courteous.I would recommend to anyone.

-Stephanie Brown


Very helpful, very polite and answers every question in a well mannered way.

-kulwinder gill


I really rate this website a lot, you people don't stick and and im sure you try your best to take swift actions for your patients.

-Elijah Mark


Talk to online doctors now and get medical advice, online prescriptions, refills, lab requisitions and medical notes within minutes. On-demand healthcare services at your fingertips.