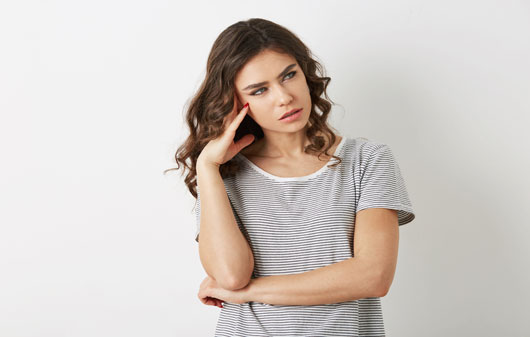 Anemia diagnosis treatment and prescription:
Anemia affects more than two billion people globally; it is a condition in which the body lacks healthy red blood cells whose function is to carry oxygen to the body organs. So book your virtual online consultation to see if your current symptoms are due to anemia. If you are experiencing symptoms of anemia and require a prescription for anemia, connect with our board-certified anemia doctors and get a prescription for anemia within minutes.
How to connect with an anemia doctor online?
Connecting with a doctor for anemia through Your Doctors Online app is very easy.
Download our app, register and tell us about your medical issue to get started.
Anemia
STD
UTI
Sexual Health
Skin
Covid
Connect with a board-certified doctor. You can chat, send pictures and videos.
Hi I'm dr. Nicole. How may I help you?
Hi Dr Nicole, I have dizziness and recently got diagnosed with anemia. Can you provide any advice?

Our online doctors can help you with your medical issues and give you prescriptions.
Azithromycin 250mg, two tablets on day 1 and then one tablet for the next 4 days.
Benzydamine HCl Gargles 0.15% solution, thrice daily for 7 days.
Send Prescription
Symptoms of anemia include:
Fatigue
Headaches
Weakness
Shortness of breath
Pale or yellowish skin
Dizziness 
Lightheadedness
Chest pain
Cold hands and feet
Irregular heartbeats
If you are experiencing any of these symptoms or are looking to connect with a doctor for anemia near me, look no further, download Your Doctors Online and get connected to an anemia doctor online!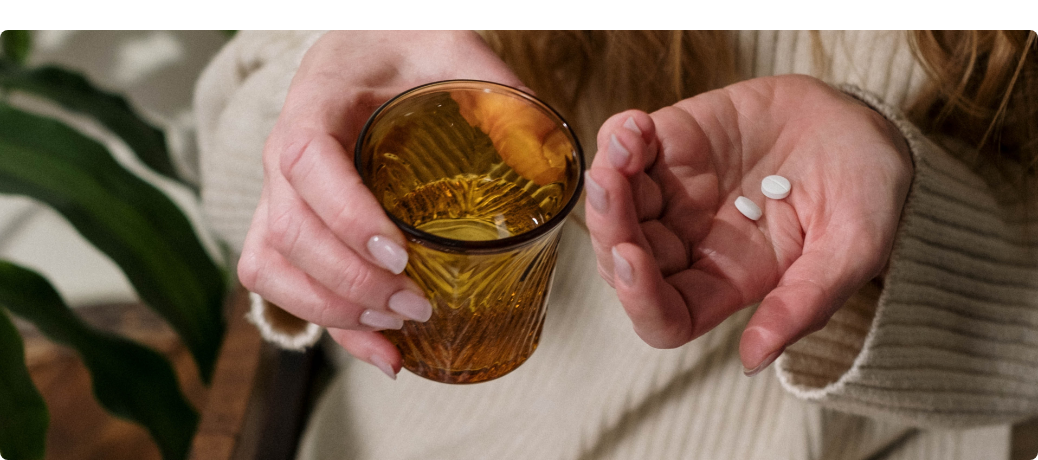 FAQS about anemia treatment
How to increase red blood cells?
Some ways by which you can increase your red blood cells include: - Eat iron-rich food items such as shellfish, oysters, clams, mussels, liver, meat, fortified cereals and spinach - Exercise regularly - Take Iron Supplements Talk to haematologist online to get medical advice.
What are the causes of microcytic anemia?
Causes of Microcytic anemia include: - Thalassemia - Anemia of Chronic disease - Iron deficiency anemia - Lead poisoning
Can haemorrhoids cause anemia?
Excessive blood loss due to haemorrhoids can result in anemia. In this case you must talk to haematologist for treatment.
What are the three stages of iron deficiency?
Stages of iron deficiency include: Stage 1: Depletion of Iron stores Stage 2: Biochemical indicators of low iron-stores Stage 3: Iron deficiency anemia
What are skin anemia symptoms?
Skin anemia symptoms include: - Bruising - Pale/yellowish skin - Itching
Treatment depends on the cause and intensity of the symptoms, mainly the treatment includes: - Iron supplements - Eating foods high in iron and foods that help your body absorb iron - Iron intravenous (IV) infusion To determine the correct treatment plan for you, download our app and get an online consultation with one of our anemia doctors, who are available 24/7 to assist you.
Is there a cure for sickle cell anemia?
The sickle cell disease/anemia can only be cured by getting a bone marrow transplant.
How to increase haemoglobin?
Consuming iron-rich food such as liver, organ meats, shellfish, beef, spinach, green beans, and taking iron supplements may help you increase your haemoglobin levels. Or chat with online anemia doctor to get best treatment and prescription at Your Doctors Online.
What are the symptoms of aplastic anemia?
Aplastic anemia symptoms include: - Getting easily bruised - Frequent infections - Fatigue - Shortness of breath - Headache If you have any of the above connect with Your Doctors Online now.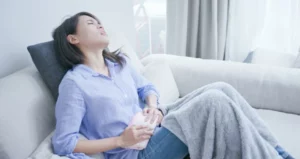 Overview Stomach bloating or tightening is not a medical problem that requires immediate medical attention
Read More »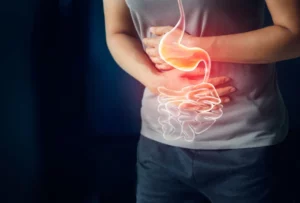 Burning diarrhea is the passing of fluid-filled stools ending with a burning sensation. Poop burns
Read More »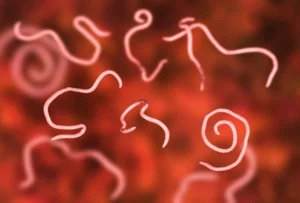 Curious about those unexpected blood clots in your stool? We've got you covered! In this
Read More »
Talk to online doctors now and get medical advice, online prescriptions, and referrals within minutes. On-demand healthcare services at your fingertips.