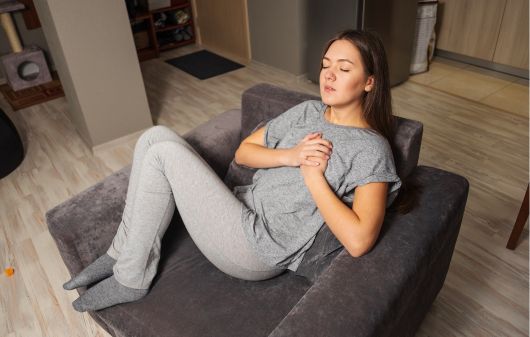 Get Heart Failure Treatment Online
Heart failure, or congestive heart failure, arises when your heart can't adequately pump blood for your body due to insufficient blood fill or weakened pumping. It doesn't mean your heart has stopped, but its function has reduced significantly.
Consult a doctor if you have suffered heart failure and get a prescription refill for your medications.
How to connect with doctor for heart failure
Connect with a health care professional online in 3 easy steps.
Download our app, register and tell us about your medical issue to get started.
Heart Failure
Anemia
STD
UTI
Skin
Covid
Connect with a board-certified doctor. You can chat, send pictures and videos.
Hi I'm dr. Nicole. How may I help you?
Hi Dr. Nicole, I experienced heart failure. Can you help me refill my medications?

Our Online doctors can help you with your medical issues and give you prescriptions.
Captopril 25mg

Take twice a day 1 hour before meals
Send Prescription
Heart failure happens when your heart can't function properly. It can be due to weakened heart muscles (HFrEF) from conditions like heart disease or stiff heart walls (HFpEF) from high blood pressure. If the blood back up into the lungs, it causes right-sided heart failure. Risk factors include aging, family history, unhealthy habits, health conditions like high blood pressure or diabetes, and specific heart problems. Here are some of the symptoms of heart failure:
Increased heart rate and palpitations

Confusion, memory loss, and disorientation

Lack of appetite, nausea, and a feeling of fullness or sickness

Shortness of breath (dyspnea), particularly during activity or at rest

Coughing with pink blood-like mucus

Sudden weight gain or loss, indicating potential heart failure progression

Edema (fluid buildup) in body tissues, causing swelling in feet, ankles, legs, abdomen

Fatigue, tiredness, difficulty with daily activities, weakness, and shortness of breath during exertion.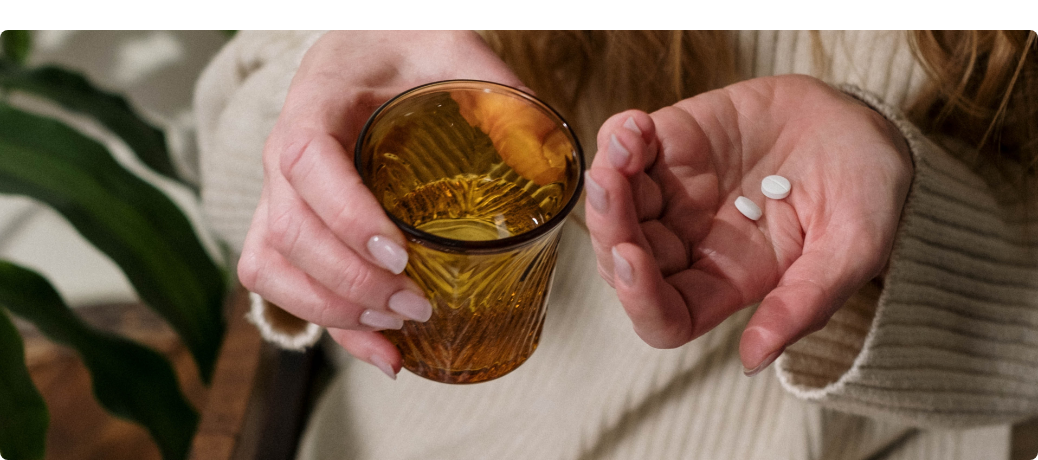 How is heart failure treated?
Heart failure is treated with medicines, but in some cases, surgery may be required if the condition doesn't improve with medications like opening a heart valve, bypass, or coronary angioplasty.
Can you cure heart failure permanently?
Heart failure cannot be cured completely, but treatment can help increase the life span. It also depends upon the damage you have undergone. Consult our doctor now to get the consultation regarding your health condition and assess your treatment options at Your Doctors Online.
Can congestive heart failure be reversed after treatment?
Congestive heart failure can be reversed with treatment in some instances. Treatment can help recover from the side effects and improve the performance of heart muscles whose function has been impaired over time.
How long can you live with heart failure without treatment?
Without treatment, patients with heart failure can last less than a year. It is a serious condition that needs immediate attention. Consult a doctor at Your Doctors Online to refill heart failure medications online.
What is the treatment for shortness of breath due to heart failure?
Shortness of breath is a symptom of the underlying condition; treating the condition will ultimately help ease the symptoms sooner. For example, in your case, if shortness of breath is due to heart failure, taking medications like diuretics, beta-blockers, or angiotensin-converting enzyme (ACE) inhibitors can treat shortness of breath.
Can I continue taking my other medications while on heart failure treatment?
Several medications can interact with your heart failure medications. Hence, it is best to consult your doctor and tell them your medical history so they can prescribe alternatives that don't interact with your current medications.
How often should I follow up with my healthcare provider for heart failure management?
To check the condition of your heart, your provider will prescribe a test called an echocardiogram (ECG) to monitor your condition every 3-6 months. Consult your doctor for the treatment plan and how often you need to follow up, depending upon your health condition.
How does lifestyle modification, such as diet and exercise, impact heart failure treatment?
Lifestyle changes like reduced uptake of alcohol and caffeine help in keeping blood pressure in check. Moreover, taking care of your weight by managing your diet and doing exercise regularly can help improve the symptoms leading to heart failure.
How can I monitor my symptoms at home and know when to seek immediate medical attention for heart failure treatment?
You can monitor your symptoms at home by regularly monitoring your blood pressure, weight, and heart pulse rate. Additionally, if you experience symptoms like quick weight gain, shortness of breath, swelling, etc, consult your provider immediately.
How do you treat heart failure without medication?
Heart failure results from many factors; thus, it can be treated by lifestyle changes like shifting to a low-salt diet, managing a healthy weight, quitting smoking or alcohol, practicing stress management therapies, and getting a good night's sleep. Consult your doctor for the correct treatment regime for heart failure treatment.
This is the best app..You ask anything and the doctors answer you within minutes, i love it

-Phindile Mkhatshwa


It is a good app, it can be helpful with pictures and be very detailed.

-brooke snow


Wow, these people are such a blessing. Dey give accurate answered to questions asked. Its really too good

-Okiti Stephanie


Impressive work !! Connecting to a doctor was so quick. I am really impressed.

-ASIF Khan


Doctor was really great, fast at responding very helpful

-Chelsey


Chat with them the doctor that I chat with very helpful and answer all my questions I recommend to anyone

-edith bien aime


The best patient doctors that understand and give you useful information ..I'm really thankful.

-Lesego Thejane


Very informative and very detailed in explanations.Also pleasant and courteous.I would recommend to anyone.

-Stephanie Brown


Very helpful, very polite and answers every question in a well mannered way.

-kulwinder gill


I really rate this website a lot, you people don't stick and and im sure you try your best to take swift actions for your patients.

-Elijah Mark


Talk to online doctors now and get medical advice, online prescriptions, refills, lab requisitions and medical notes within minutes. On-demand healthcare services at your fingertips.