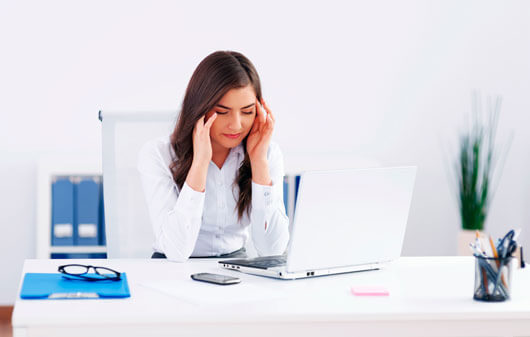 Headache diagnosis treatment and prescription
Headaches are a prevalent condition experienced by almost everyone during their lifetime. According to WHO, it has been estimated that nearly half of the adult population have had a headache at least once within the last year.
Connect with our board-certified headache doctors through Your Doctors Online and get prescription headache medicine. Get migraine treatment online from the comforts of your home.
How to connect with a headache doctor online?
Connecting with a headache doctor online through Your Doctors Online app is very easy.
Download our app, register and tell us about your medical issue to get started.
Headache
Anemia
STD
UTI
Skin
Covid
Connect with a board-certified doctor. You can chat, send pictures and videos.
Hi I'm Dr. Nicole. How may I help you?
Hi Dr Nicole, I have a headache and nausea. I often get migraines. Can you prescribe something?

Our online doctors can help you with your medical issues and give you prescriptions.
Sumatriptan 50mg

Take one tablet daily for 3 days.
Send Prescription
Causes of migraine headache
The exact cause of migraine hasn't been established, but common triggers include:
Stress
Chemicals/preservatives in specific food items
Sensitivity to nose/lights
Hormonal fluctuations in women
Certain medications
Odours/smoke perfumes
Dehydration
Skipping meals
Sleep disturbances
Get migraine treatment online at Your Doctors Online.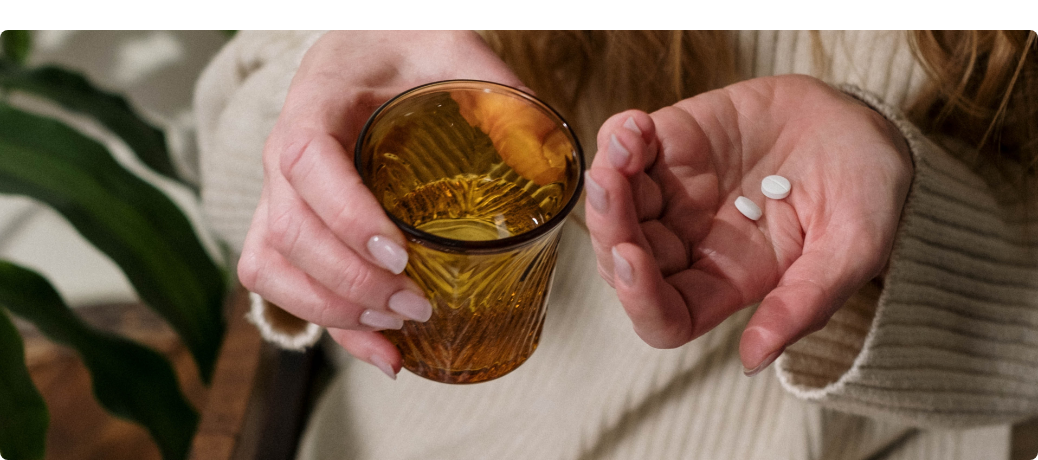 What are the different types of headaches?
Common types of headaches include: . Migraine headache . Tension headache . Cluster headache . Sinus headache Having any of the above? Chat with headache doctor online now.
When to see a doctor about headaches?
If you experience any of the following symptoms along with a headache, you need to seek immediate medical attention: Vomiting, Neck stiffness, Confusion, Slurred Speech, Fever, Visual Disturbances, and Paralysis of the part of a body. Talk to headache doctor at Your Doctors Online.
How to get rid of headaches fast?
Following are some measures that may help get rid of a headache: . Applying an ice pack in case of a migraine . Using a heating pad in case of a tension headache or for sinus headache treatment. . Taking a painkiller and resting . Keeping yourself hydrated . Trying a guided meditation . Massaging your head, temple region or neck; with a diluted essential oil. For online migraine treatment, sign up on Your Doctors Online app and get migraine medication prescriptions, eliminating the unbearable throbbing pain right away!
What are the symptoms of migraine?
Common symptoms of migraine are Throbbing headache, Nausea, Sensitivity to light and noise, and Fatigue. In migraine with aura, symptoms includes Tingling in different parts of the body, Speech difficulties, and Visual disturbances. If you require a migraine diagnosis, chat with one of our doctors through the app and start the proper migraine treatment.
How to get prescription for headache?
Getting prescription for headache is very easy at your doctors online. Download the app tell the symptoms to headache doctor and get migraine headache prescription online in minutes.
Both genetics and environmental factors play a role in developing a migraine. Chat with migraine doctor to get treatment online.
Can migraine cause fever?
Migraine can lead to sensitivity to sounds and light but does not result in a fever. If you require a migraine diagnosis, chat with one of our doctors through the app and start the proper treatment.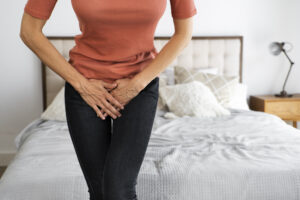 Overview Mucus is a jelly-like fluid with a dense consistency naturally produced by the body
Read More »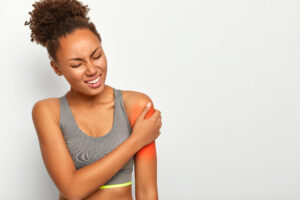 Overview Left arm pain may signal heart issues like angina or cardiac arrest, especially sudden
Read More »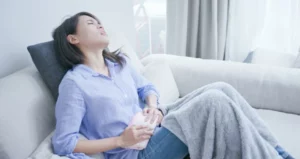 Overview Stomach bloating or tightening is not a medical problem that requires immediate medical attention
Read More »
Talk to online doctors now and get medical advice, online prescriptions, and referrals within minutes. On-demand healthcare services at your fingertips.