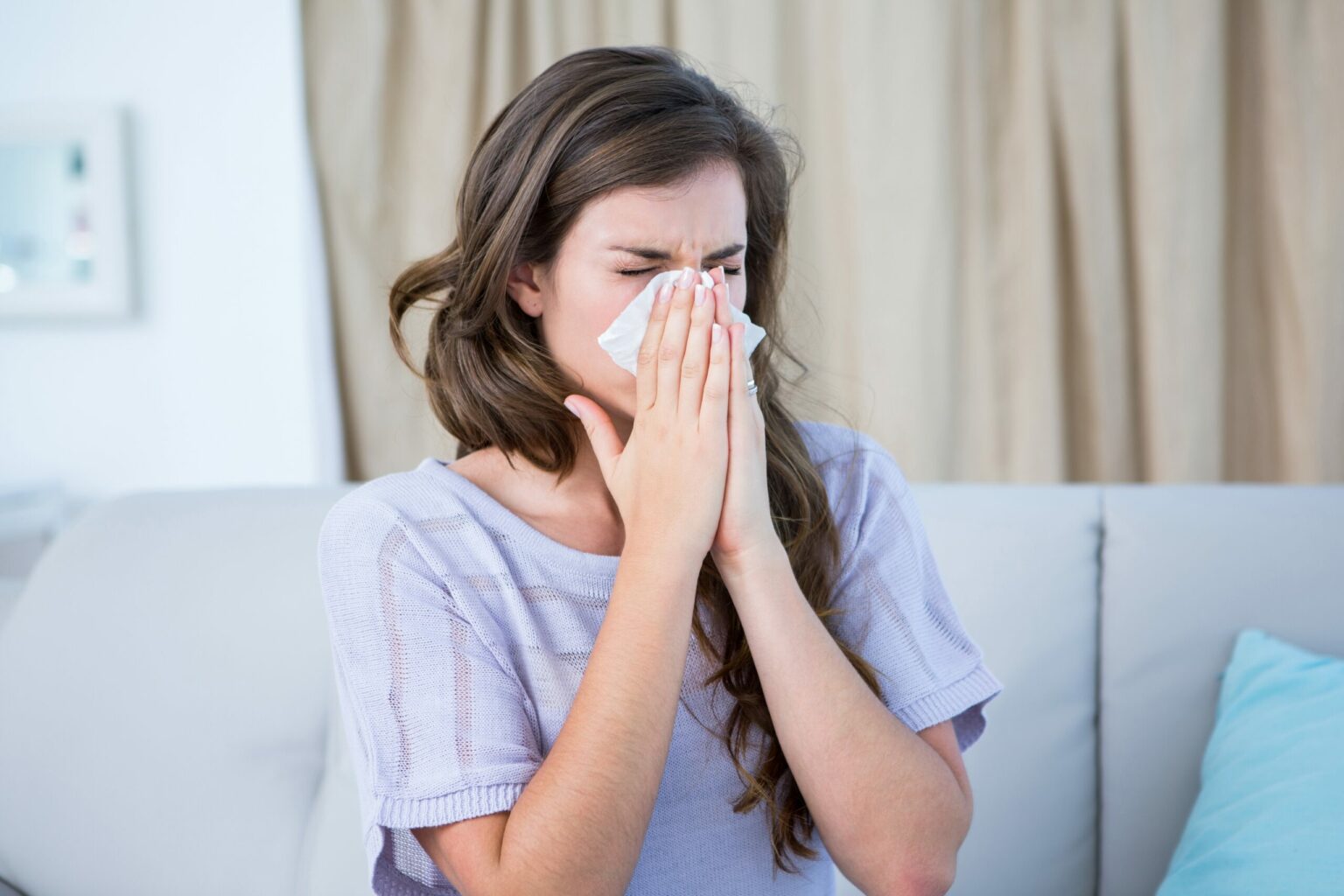 Allergies Treatment & Prescriptions Online
Twenty million people have been diagnosed with allergies worldwide. 1 in 6 of those diagnosed with allergies suffer from severe allergic reactions. It is one of the biggest reasons behind sick leaves worldwide, especially in spring.
If you are suffering from allergy symptoms, save yourself the discomfort and chat with an allergy doctor right now using Your Doctors Online.
How to Connect with an Allergy Doctor?
Connect with allergy doctor online in 3 easy steps.
Download our app, register and tell us about your medical issue to get started.
Allergies
STD
UTI
Sexual Health
Skin
Covid
Connect with a board-certified doctor. You can chat, send pictures and videos.
Hi I'm dr. Nicole. How may I help you?
Hey Dr Nicole, I have a runny nose and am sneezing. Could this be due to my existing allergies?

Our Ontario doctors can help you with your medical issues and give you prescriptions.
Loratadine 10mg one tablet daily
Use for 5 days
Send Prescription
What are Allergy Symptoms
Are you suffering from any of the following seasonal allergy symptoms?
 

Sneezing

 

Watery or red eyes

 

Cough

 

Red rashes

 

Swollen eyes or face

 

Vomiting
 Download Your Doctors Online and talk to one of our experienced doctors to get allergy treatment online.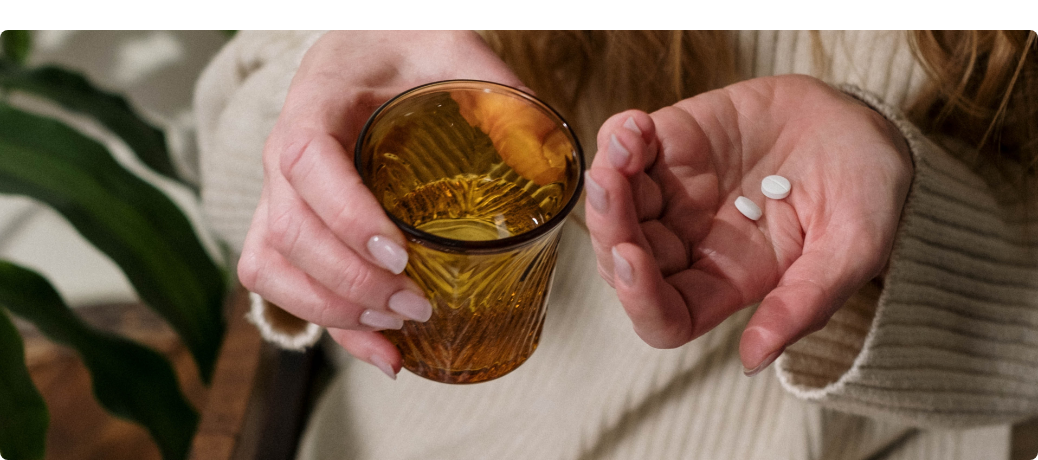 FAQs About Allergies & Treatment
How to get rid of allergies fast?
Download Your Doctors Online and consult with our doctors 24/7. They can prescribe some of the best allergy medicines according to your symptoms so that you can get quick relief.
How long does it take for allergy medicine to work?
Antihistamines, used for allergy treatment, typically start working within 1 to 2 hours.
Can allergies cause a fever?
Allergies do not cause a fever; however, if you develop a superimposed infection, you can get a fever.
Are allergies contagious?
Allergies are not contagious. You cannot pass on an allergy that you may have to someone else.
How long does an allergic reaction last?
Most allergic reactions take a few hours to settle down. With timely treatment, it can settle down within an hour. In case of a severe allergic reaction, you may need to visit your local A&E for medical assistance.
What are common allergy triggers?
The following are some of the common allergy triggers:
· Airborne triggers like pollen, dust, insect dander, mould etc
· Specific foods which may include peanuts, soy, fish, wheat, milk etc
· Bee stings or wasp stings
· Some medications like penicillin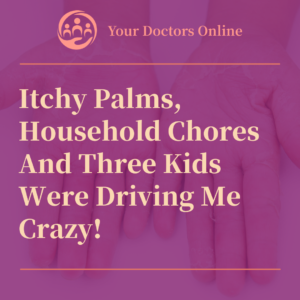 A 34-year-old female with an itchy rash on the palms: It has been almost two
Read More »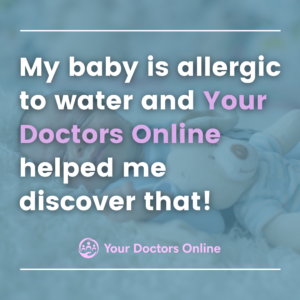 Read how Your Doctors Online helped a mother take care of her child who is
Read More »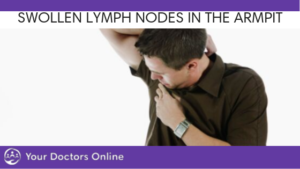 Swollen lymph nodes in the armpit could be an indication of an illness, injury or
Read More »
Talk to online doctors now and get free medical advice, online prescriptions, and referrals within minutes. On-demand healthcare services at your fingertips.