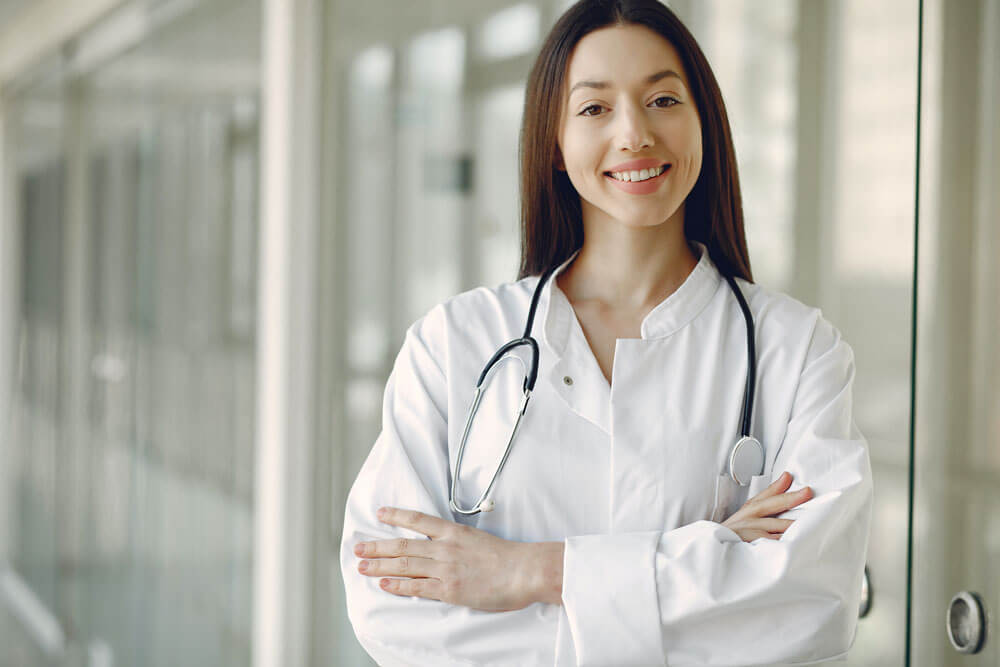 Get Virtual Urgent Care & Online Doctor Prescription & Refills
Your Doctors Online allows you to connect with doctors online from the comfort of your home.
Our board-certified doctors can prescribe birth control, and antibiotics targeting conditions such as bacterial and viral infections and ED. Additionally, we offer refills for several diseases, such as hypertension, diabetes, anxiety etc. Get virtual urgent care within minutes. You can get the prescriptions at your desired pharmacy.
Getting Help From Virtual Doctors Is Easy
Consult with online doctors in 3 easy steps
Register at YourDoctorsOnline and tell us about your medical issue to get started.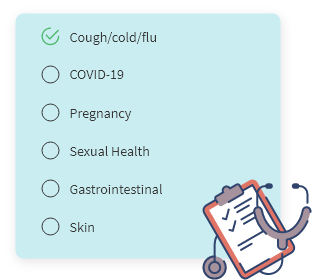 Connect with a board-certified doctor. You can chat, send pictures and videos.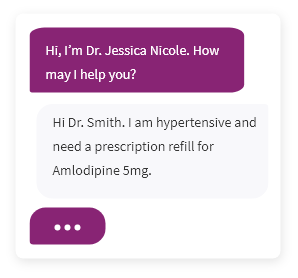 Our online doctors can help you with your medical issues and give you prescriptions.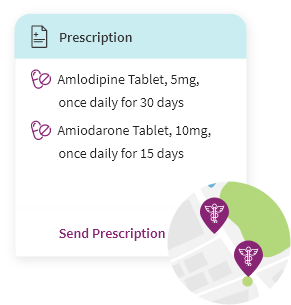 Get Affordable Online Doctor Consultation Without Insurance
High costs and the lack of a proper universal healthcare system make it difficult for Americans to meet their primary healthcare needs. In addition, lack of health insurance is indeed a great challenge as it is associated with increased mortality. 
Your Doctors Online connects you with professional doctors to provide you with the best telehealth services. Our free application allows you to connect with board-certified physicians within minutes from the comforts of home.
You can rest well knowing you are connected to an online doctor 24 hours a day. Get medical advice and doctor prescription from licensed physicians.

We are HIPAA compliant, and we strongly maintain doctor-patient confidentiality.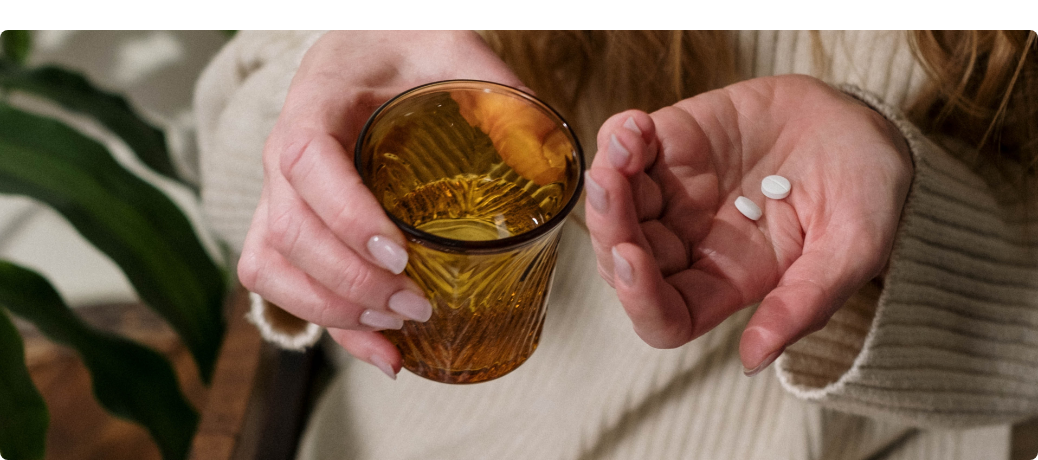 FAQs About Online Doctor Prescription Refill
How can I get a prescription online?
Getting a medication online is very easy. Just follow these three easy steps:
1. Describe your Issue: Tell us about your medical issue to get started.
2. Chat with a Doctor: Connect with a board-certified doctor at Your Doctors Online. You can chat, send pictures and videos.
3. Get Medication: Our online doctors can prescribe online and send your prescription to a pharmacy of your choice in minutes.
Can I get prescription refills?
Yes, with Your Doctors Online, you can get prescription refills within minutes for non-controlled medications. If our doctors are unable to issue you a prescription, they will refer you to your local GP.
How much does prescription cost?
Our board certified doctors can provide prescriptions to residents of America for $19.
What medications can I get online?
Depending on your symptoms, our doctors can provide prescriptions for a number of non-controlled medications. A few examples are Amoxicillin, Amlodipine, Azithromycin, Cialis (Tadalafil), Losartan, Metronidazole, Viagra ( Sildenafil), Baclofen, Ciprofloxacin, Carvedilol, Benzoyl peroxide, Clotrimazole, Fluticasone furoate / Vilanterol, insulin, and many more.
Are there any medications that you do not provide or that I cannot receive from Your Doctors Online?
Yes, we only provide non-controlled medication. Controlled medications and narcotics can't be prescribed by our doctors. View the list of controlled medications here.
How long will it take to send the prescription over to the pharmacy?
Usually, it takes less than 4 hours for the prescription to be received by your local pharmacy, however, it can take up to 24 hours max.
Can I get antibiotics without seeing a doctor?
Antibiotics are prescription medication and therefore you must have to consult with doctor to get them. You can consult with online doctors to get antibiotics prescription from home.
What are controlled medications?
Controlled medications are drugs that can be abused or cause addiction. View the list of controlled medications here.
I have paid for my prescription, but the pharmacy hasn't received it. What should I do?
We are sorry for the inconvenience. Please contact support@yourdoctors.online for assistance, and we will get back to you shortly.
Our doctors can prescribe medication & refills to treat number of different conditions.
Cold/flu
Pneumonia
Sore Throat/Tonsillitis
Sinusitis
Gout
Allergy 
Rash
Boil
Stomach flu
Gastroenteritis 
Psoriasis
Backache
Asthma
IBS
Diarrhea
Covid
Conjunctivitis/Pink eye
Urinary Tract Infection
Chlamydia
Gonorrhea
Cyst
Folliculitis
Hemorrhoids
Hand, foot, and mouth disease
Yeast Infection
Herpes
Diabetes
Erectile Dysfunction
Hypertension
Eczema
Dental Abscess
Levofloxacin
Levonorgestrel
Levothyroxine
Lexapro
Lisinopril
Losartan
Losec
Meloxicam
Metformin
Methocarbamol
Metoprolol
Metronidazole
Naprosyn
Clotrimazole
Prednisone
Promethazine
Sertraline
Simvastatin
Singulair
SMZ-TMP DS
Valacyclovir
Ventolin
Viagra
Voltaren
Wellbutrin
Zantac
…and more
Talk to online doctors now and get medical advice, online medications, and referrals within minutes. On-demand healthcare services at your fingertips.