Get Quick Strep Throat Relief Online Available 24/7
Do you have an itchy and irritated throat ruining your day? Get strep throat treatment and prescription from board-certified professionals online in minutes.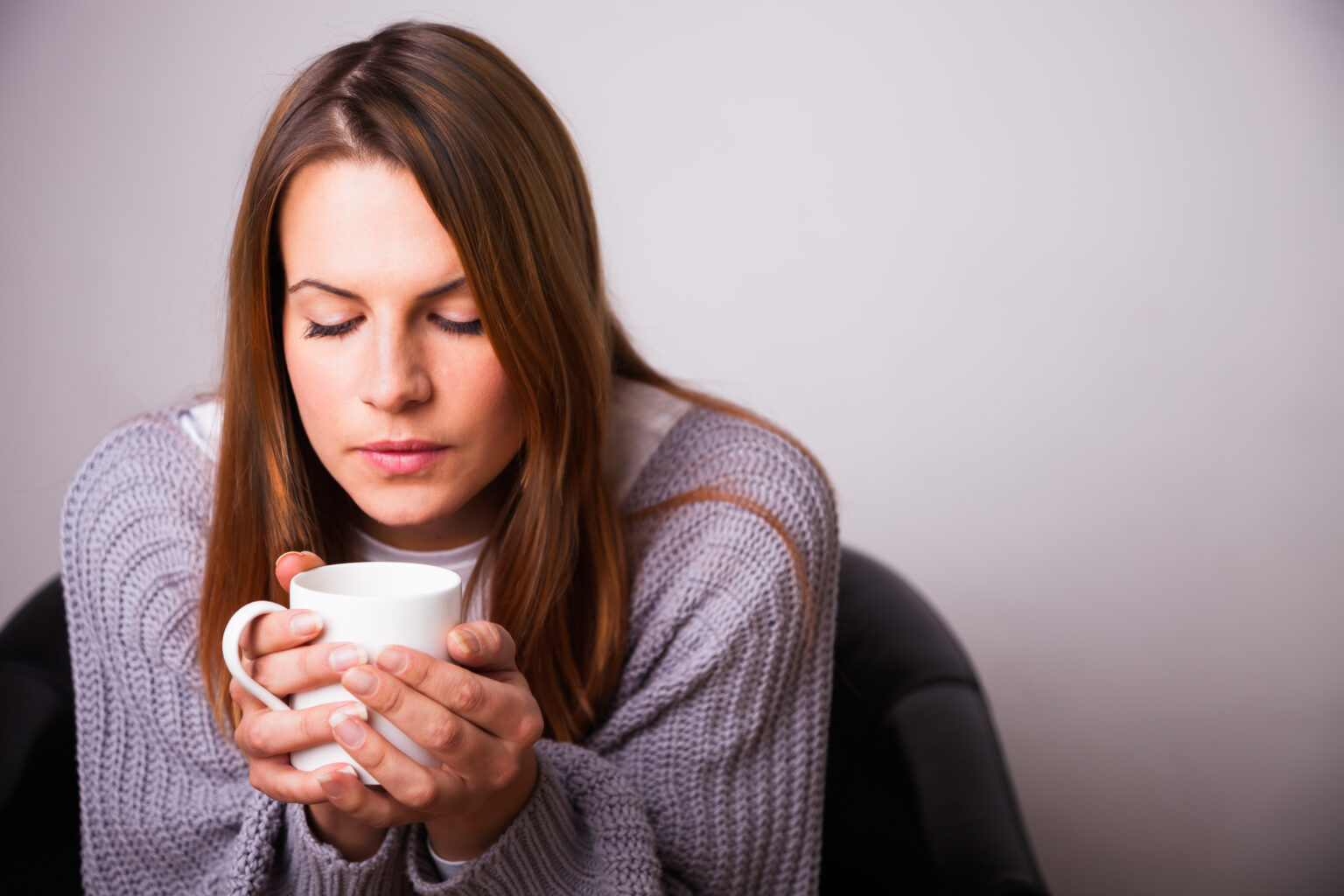 Strep Throat Treatment Available Online
Available 24/7: Nights, Weekends, and Holidays!
No Appointments: See a Doctor Right Now!
Talk to a Doctor from your Home!
Prescription to your Pharmacy in Less Than 1 hour
Connect with a Throat Doctor Online
Connect with throat doctor online in 3 easy steps.
Download, register, and share your strep throat symptoms to get started.
Strep Throat
STD
UTI
Sexual Health
Skin
Covid
Talk to a strep throat doctor now. You can send pictures and videos.
Hi I'm Dr. Nicole. How may I help you?
Hi Dr. Nicole, I have a fever and a terrible sore throat. Can I get antibiotics for that, please?

Our online doctors can prescribe you antibiotics for strep throat treatment.
Azithromycin 250mg, two tablets on day 1 and then one tablet for the next 4 days

Benzydamine HCl Gargles 0.15% solution, thrice daily for 7 days
Send Prescription
Painkillers for Strep throat
Pain relievers for strep throat, like Acetaminophen or Ibuprofen may be recommended to help manage the pain and reduce fever.
Gargles, Sprays and Lozenges for Strep throat
Benzydamine gargles and Benzocaine lozenges can help sooth and comfort sore throat.
Medications for Strep Throat
Antibiotics for Strep throat
Treatment of strep throat includes antibiotics such as Penicillin or Amoxicillin. Other antibiotics like Cefalexin or Azithromycin might be prescribed if there are allergies or resistance concerns.
Causes and Symptoms of Strep Throat
Strep throat is a contagious bacterial infection. It is spread through respiratory droplets; for example, if someone with strep throat coughs or sneezes, the bacteria can travel and infect those around the person. In addition, touching contaminated surfaces can result in the transmission of the infection.
Common symptoms of strep throat include:
Fever
Sore throat
Pain or difficulty swallowing
Headache
Chills
Swollen lymph nodes
Loss of appetite 
White patches/ redness at the back of the throat
Connect with doctor online to get strep throat treatment.
Can allergies cause sore throat?
Yes, allergies can result in a sore throat due to postnasal drip, which results in throat irritation.
How to get rid of a sore throat fast?
Some measures that help get in getting rid of a sore throat include: . Gargling with warm salty water . Taking medicated lozenges . Taking painkillers such as paracetamol and ibuprofen However, if the symptoms persist, please connect with our doctors, who are available 24/7 and will be able to provide sore throat treatment and Rx from the comfort of your home.
Can an ear infection cause a sore throat?
The ear, nose and throat infections are often interconnected. For instance, some canals connect the throat, nasal cavity and middle ear; therefore, it is common to develop a sore throat and an ear infection together, particularly in children. Similarly, in the case of tonsillitis or strep throat, a person can feel pressure or pain in the ears.
How to get rid of strep throat?
. Get plenty of rest . Keep yourself hydrated . Take over the counter painkillers such as paracetamol or ibuprofen . Start antibiotics to prevent complications
How long is strep throat contagious?
In the case of treatment with antibiotics, the patient is no longer contagious after 24hours. However, without treatment, the person may remain infectious for up to a month.
What does strep throat look like?
Strep throat often presents with swollen red tonsils and white streaks of pus on them.
Strep throat vs Sore throat?
Strep throat is a bacterial infection and commonly leads to a fever, red, swollen tonsils, white pus/streaks on the tonsils, pain while swallowing and swollen lymph nodes. Most sore throats are a result of viral infections and present as throat irritation, throat redness/inflammation, cough and a mild fever.
What causes a sore throat?
90% of throat infections are a result of viral infections. A sore throat is also known as pharyngitis.
This is the best app..You ask anything and the doctors answer you within minutes, i love it

-Phindile Mkhatshwa


It is a good app, it can be helpful with pictures and be very detailed.

-brooke snow


Wow, these people are such a blessing. Dey give accurate answered to questions asked. Its really too good

-Okiti Stephanie


Impressive work !! Connecting to a doctor was so quick. I am really impressed.

-ASIF Khan


Doctor was really great, fast at responding very helpful

-Chelsey


Chat with them the doctor that I chat with very helpful and answer all my questions I recommend to anyone

-edith bien aime


The best patient doctors that understand and give you useful information ..I'm really thankful.

-Lesego Thejane


Very informative and very detailed in explanations.Also pleasant and courteous.I would recommend to anyone.

-Stephanie Brown


Very helpful, very polite and answers every question in a well mannered way.

-kulwinder gill


I really rate this website a lot, you people don't stick and and im sure you try your best to take swift actions for your patients.

-Elijah Mark


Talk to online doctors now and get medical advice, online treatment, and referrals within minutes. On-demand healthcare services at your fingertips.