Telehealth is an easy and affordable way to easily modernize your practice and delight your patient list. But what is really involved in setting up telemedicine services? 
There is no doubt that the scope of modern medicine is changing. Today's modern patient is busy, technologically savvy, and in need of modern solutions. While the COVID-19 worldwide pandemic is bound to set explosive growth in the world of telemedicine, in truth this uptake started long before 2020. 
In fact, claims related to any type of telehealth grew 624% from 2014 – 2018. Before any health and safety concerns around COVID-19, patients were happily adapting to a virtual care model when applicable. 
The reason for this growth is simple: telehealth provides the type of care that appeals to the modern patient. 
The Modern Patient
Today's patients are busier than ever. In the past, many households had the advantage of having one family member staying home in a full-time caregiving role. In this family dynamic, one member of the family was easily able to facilitate visits to their family doctor. Doctor's visits were easily scheduled and attended without a large interruption to the daily routine. 
However, a large shift in the family dynamic means that attending a traditional appointment at the doctor is not easily accomplished. 
The number of dual-income families with children has almost doubled in the last 40 years. According to Statistics Canada, Canada has seen an increase from  1.0 million to 1.9 million families, from 1976 to 2015. 
During this period the proportion of single-income families dropped by more than 50%-from 59% to 27%. In turn, the proportion of dual-income families has nearly doubled, from 36% to 69%.
Of course, all of these changes were before the rapid spread of coronavirus disease 2019 (COVID-19) forced an abrupt shift in the traditional North American health care delivery model to meet the needs of patients, staff, and communities.
Now more than ever, telehealth is quickly becoming a staple in every medical practice across North America. 
Related: The Barriers families face in accessing healthcare
What Steps Do you Need to Take to Add Telehealth Services to your Practice? 
Telehealth is a topic that is on the minds of many health providers, yet it is one that comes with many questions. Do I need to provide telehealth for my patients? What are the policies around providing telehealth in my area? What security concerns do I need to consider? How will I get paid? 
Fortunately, there are options that can allow you to add telehealth services to your practice easily, with very little commitment and disruption to your current practice. Of course, taking the time to properly prepare your patients, staff and your own expectations is a great way to make the transition as smooth as possible.
Make a plan for Telehealth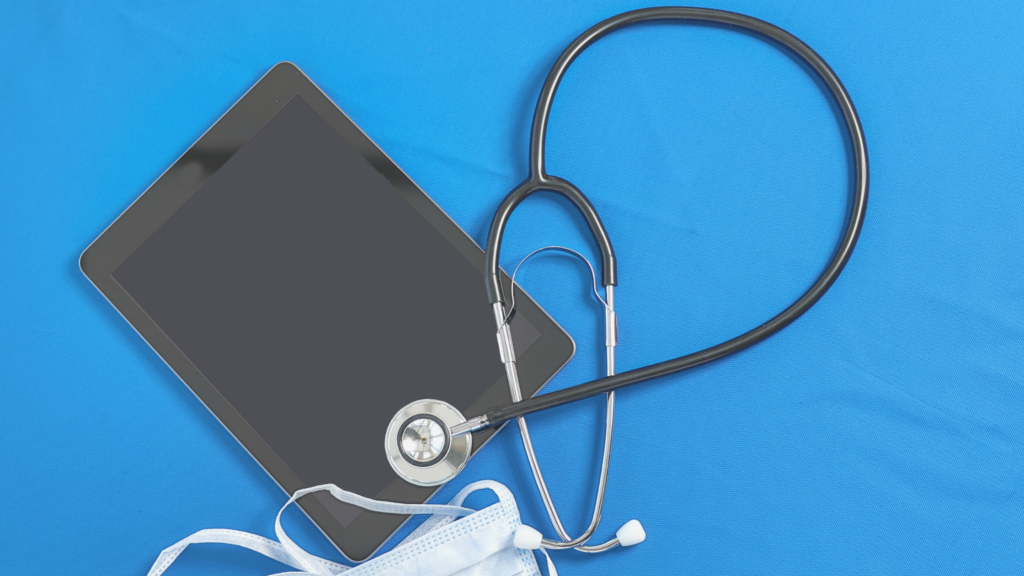 Failing to plan is planning to fail. When it comes to telehealth services, making a plan is a simple process whereas you can determine what services and expectations you want to see from your telehealth services. 
Ask yourself the important questions so you can set telehealth expectations for yourself and your practice:  

What are you hoping to accomplish by adding telemedicine to your practice? Are you hoping to free up more time for in-person visits? Do you want to offer access to your patients after hours? 

What services do you want to offer to my patients remotely? Is this a service that will be limited to certain services like prescription refills or after-hours consultations? 
Is this an effort to market your practice to new patients? Are you hoping to capture the revenue often lost to those who are unable to attend traditional appointments during office hours? 
Once you have considered how you want to implement telehealth in your practice, you are able to better understand what commitment you will need from the staff in your practice. Finding an easy all in one solution can make this transition easy for both physicians, staff, and patients. 
Recommended: What are the advantages of telemedicine? 
Involve your Staff in a Discussion about Telehealth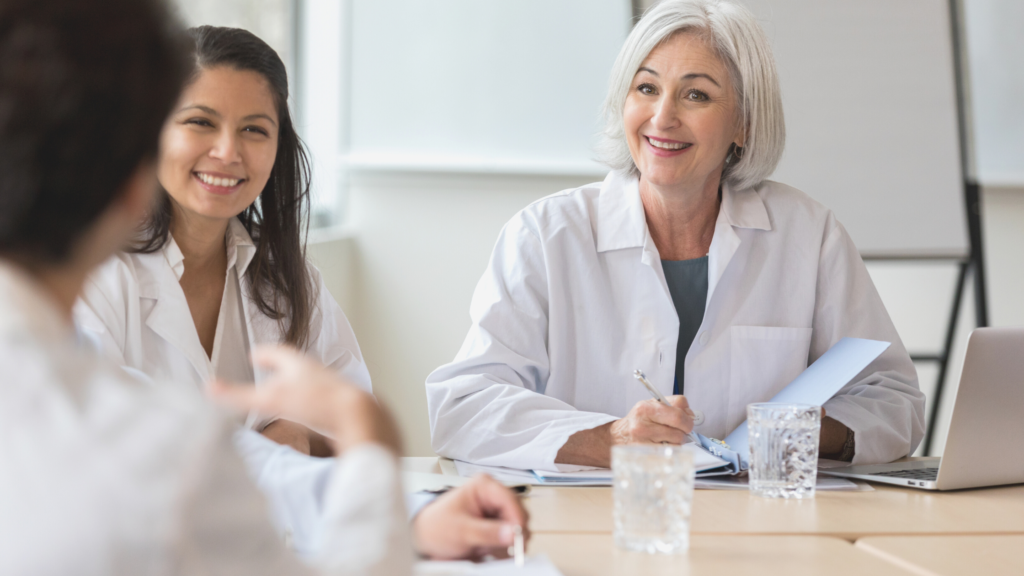 Involving your staff in the decision-making process is a great way to foster a team atmosphere within your practice. Your staff will likely have invaluable insights on any logistical issues. 
Survey your Patients about Telehealth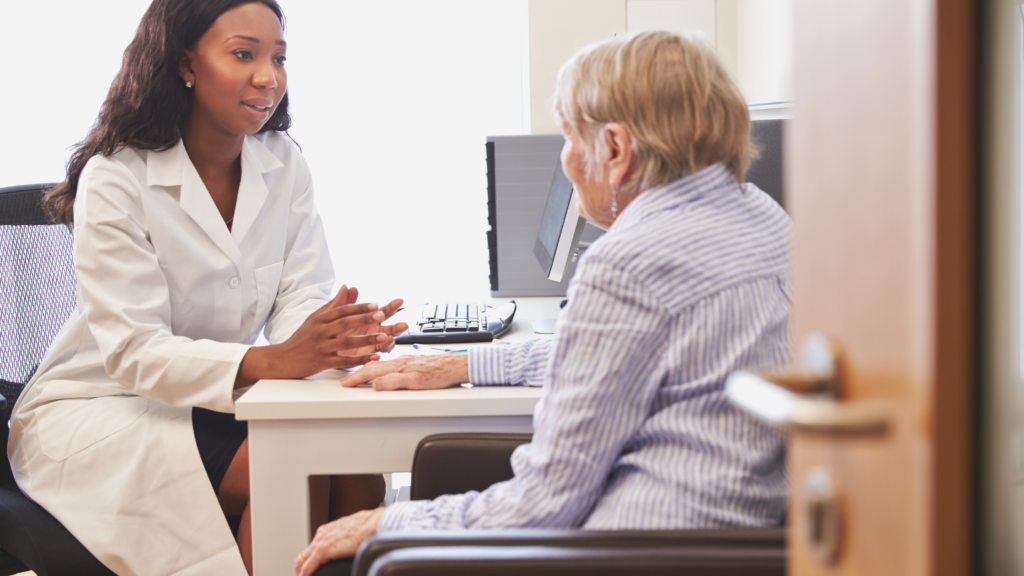 Once you know what your expectations are for offering telemedicine in your practice, consider asking your patients their opinion. After all, you want to make sure that you are not only offering the telemedicine services that will work well for you but also offer the options that your patients want to see as well. 
There are several options for gathering this information. You could simply ask your patients during consultations, put up a poll on your social media or website, or simply ask your patients to fill out a questionnaire. 
This information is invaluable in not only finding out what services your patients are looking for, but also making them feel involved in the decision making process. This helps to build a sense of community within your practice. 
Learn About Coverage for Telehealth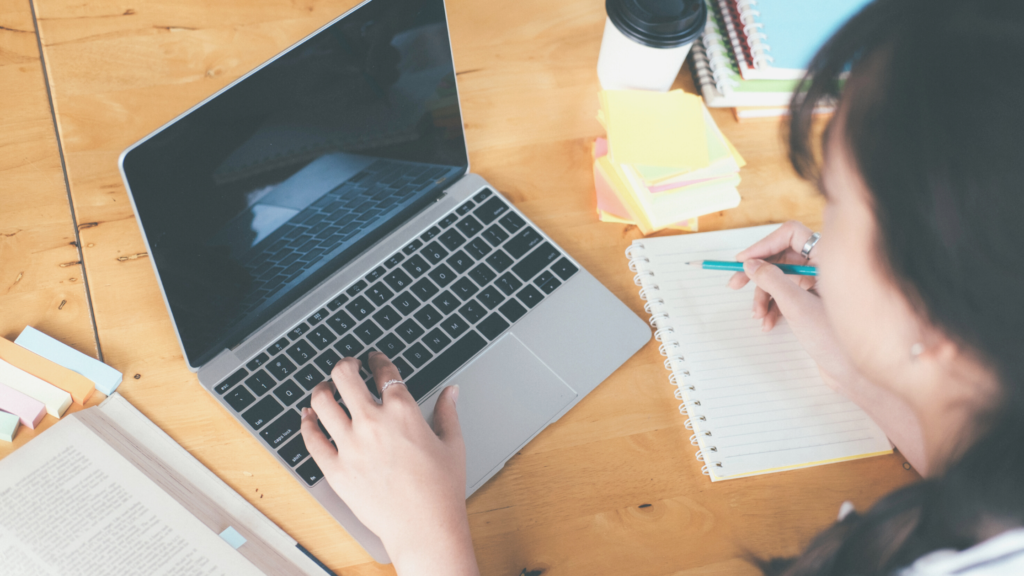 It is important to know exactly what you will be able to bill for a virtual visit. Amidst the COVID-19 pandemic, virtual visits with a physician in Ontario went from an uninsurable service to one that patients could access for free with a valid Ontario Health Card. 
However, it is important to know what your patients will be able to get covered before you decide whether or not to offer virtual care. In the United States, many commercial insurers and Medicaid will often cover telehealth. However, there are some exceptions.
Know the Regulations Around Telehealth
It is important to familiarize yourself with the regulations and policies regarding telehealth in your area. For example, in Ontario, the College of Physicians and Surgeons of Ontario has set policies on Telemedicine. (CPSO)
While many policies are very similar to in-patient examinations, one important area to consider is the security measures your telehealth will offer. According to CPSO, a practitioner is responsible for ensuring their telemedicine platform 'has reasonable security protocols in place to ensure compliance with physicians' legal and professional obligations to protect the privacy and confidentiality of the patient's personal health information.' 
This means that many commercial video sharing services do not have the security protocols in place to meet these criteria. 
It is also a good idea to only offer telehealth services to your existing patients. Many areas do not allow physicians to solicit new patients by offering telehealth services. Before offering any new services it is important to check the regulations in your area to protect yourself and your practice. 
Find the Right TeleHealth Solution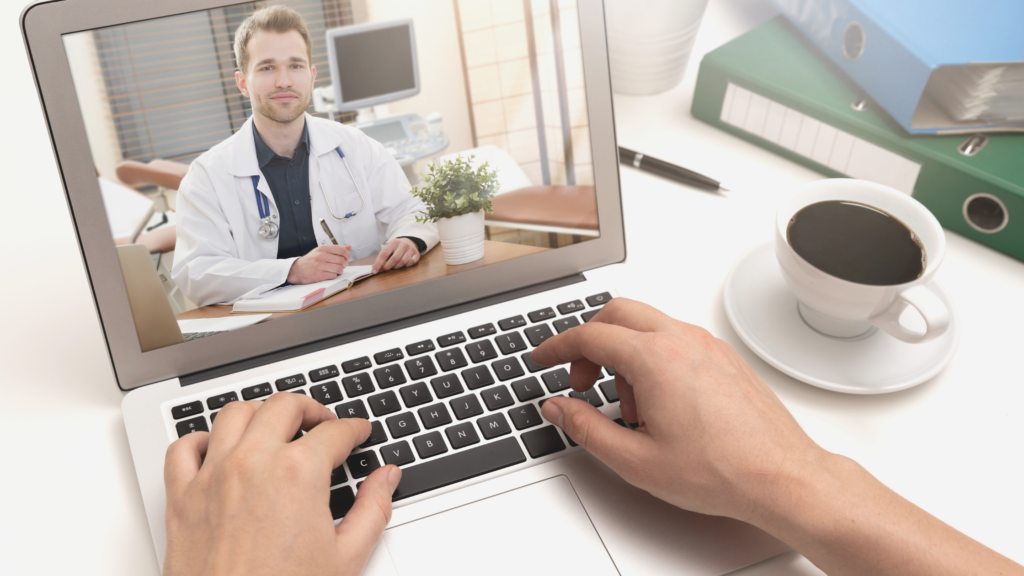 Once you have determined what services you want to offer and how you want to offer them, it is important to seek out the right telehealth solution. 
Some important considerations when seeking a good telehealth service: 
Ease of use: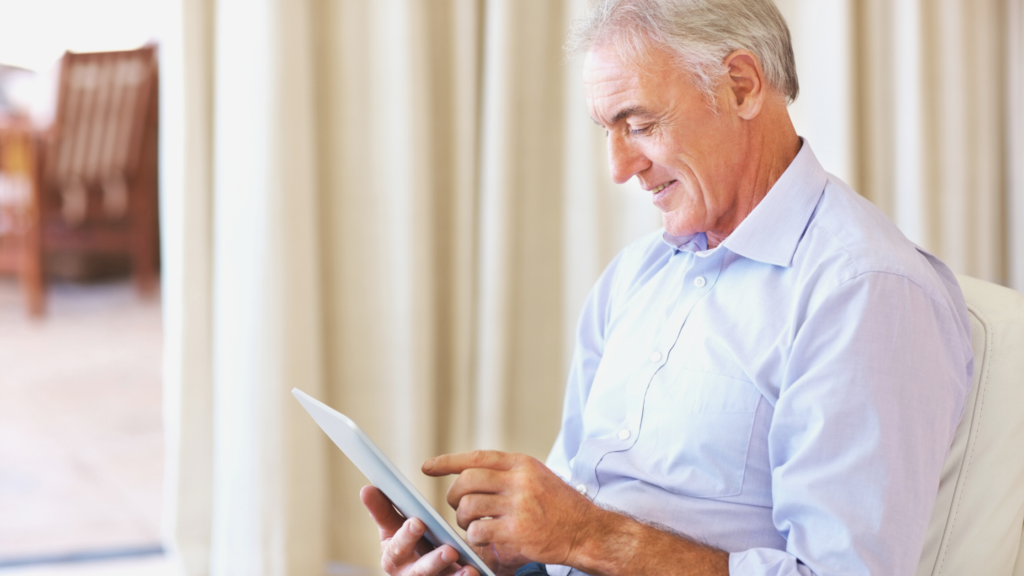 Incorporating telehealth into your practice is a great way to offer services to those who are unable to come into your office. However, this service is not convenient for you or your patients if it is difficult to use. 
Look for a service that is able to easily integrate with your scheduling, can easily onboard patients, and is simple for users regardless of their technical abilities. 
Secure: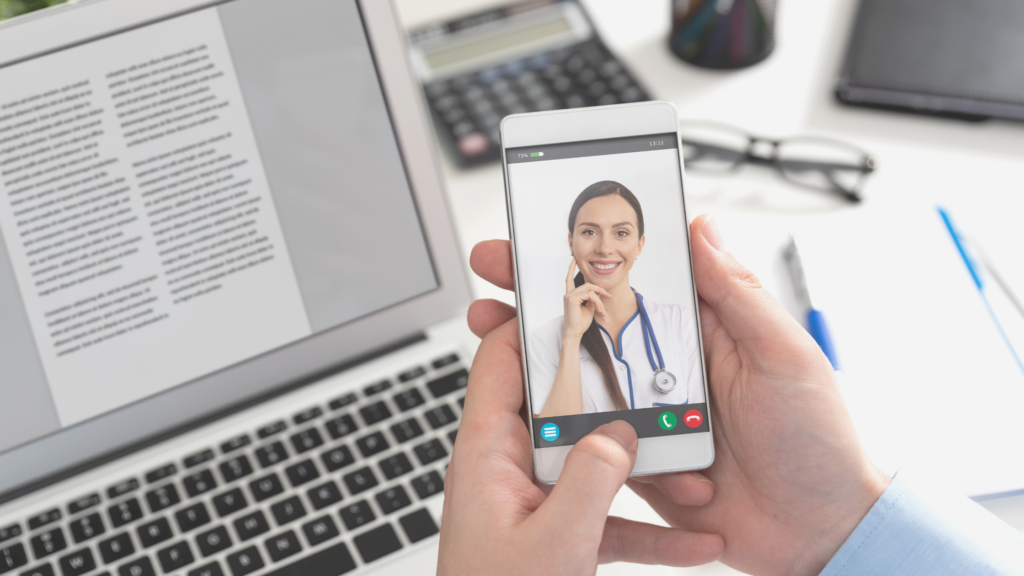 According to CPSO, practitioners in Ontario are responsible for making sure their telehealth option provides adequate security in order to protect their patient's confidentiality. It is for this reason that many commercial video conferencing options are not appropriate for telemedicine. 
Economical: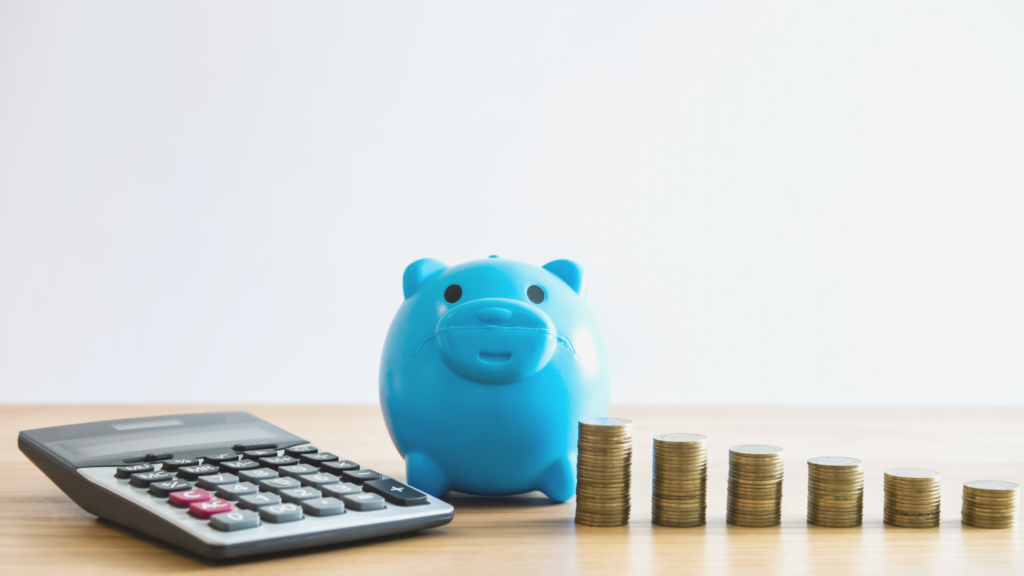 Telehealth can be a great way to increase your billing and efficiency. However, in order to see the benefit of telehealth you need to select a service provider that both adheres to a high standard and is a good economical investment. 
Ability to Integrate into your EHR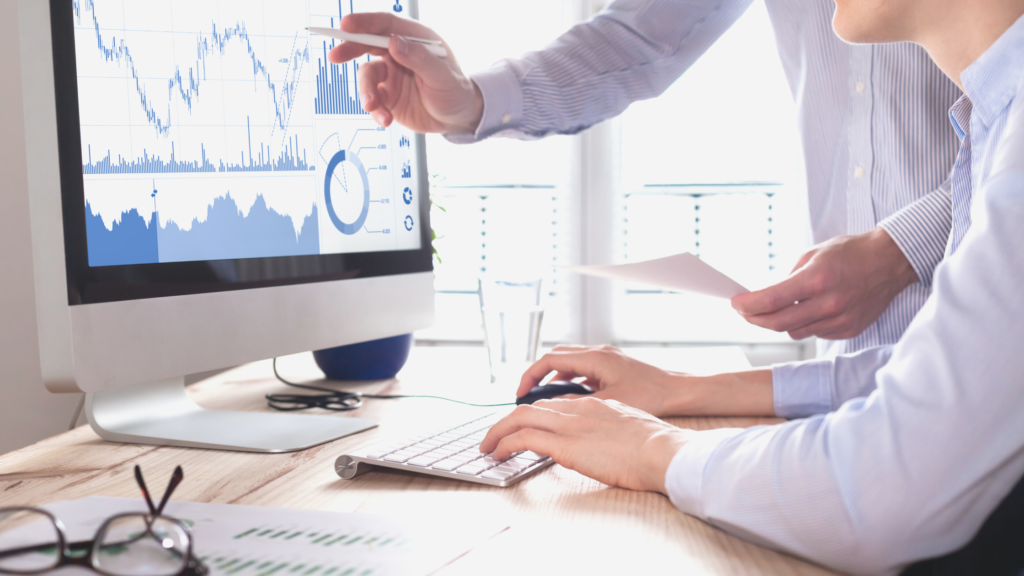 A good telehealth option should limit the downtime between patients and up your billing ability. If your telehealth provider is not able to provide services, such as in call documentation, you may be losing time (and revenue) unnecessarily. 
Your Telehealth Solution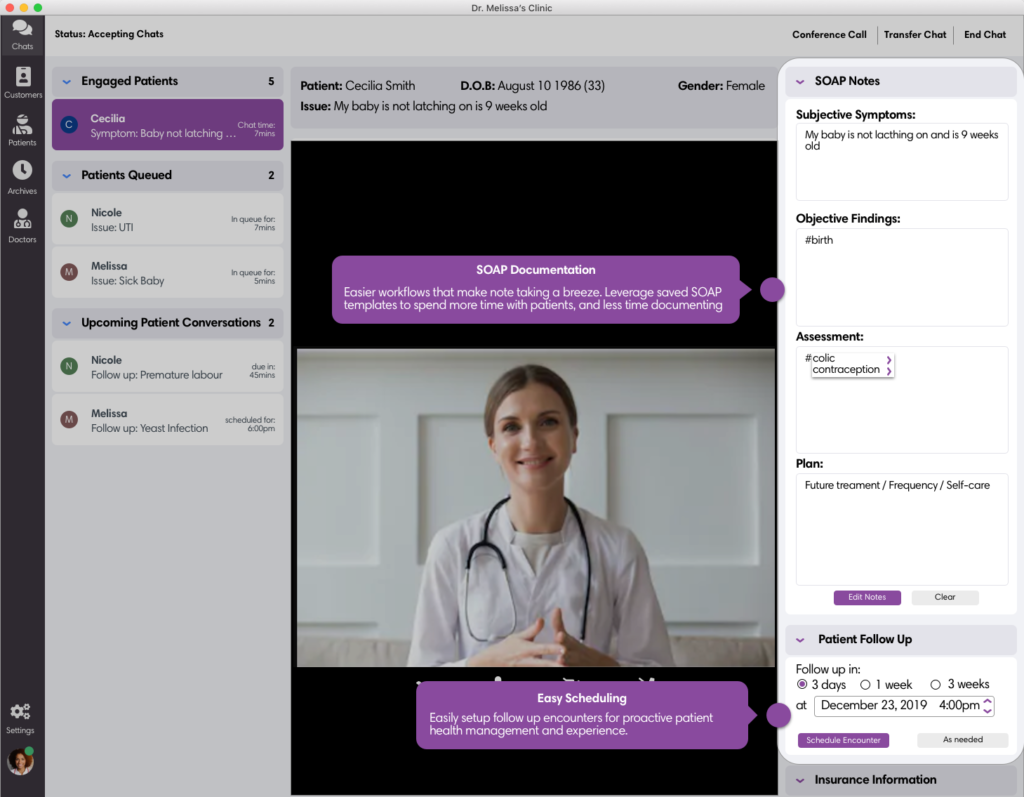 Your Doctors Online provides an all in one telehealth solution for small clinics that is easy to use, secure, economical, and effortlessly integrates into your EHR. 
Easy to Use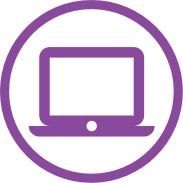 Your Doctors Online has an easy to use platform that is as simple as sending an email. In fact, you can set up your virtual clinic in about 10 minutes. Inviting your patients is easy and batch invitations mean it won't take up precious time. Your patient list is always secure and your patients are locked to your virtual clinic.
Your patients will get the use of the free Your Doctors Online app. There is an opportunity for patients to fill out their own personal information, set their own appointments, queue for real-time consultations, and get push notification reminders about their appointments. No more wasting admin time calling to remind patients about their visits! Our app will make sure your patient is reminded every time. 
Save Time and Increase Revenue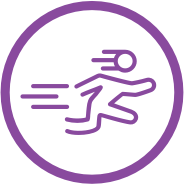 The Your Doctors Online app is able to save you time on your consultation by capturing your patient's vitals. This feature does not only improve efficiency, but it also provides the necessary insights that are often not available during a virtual consultation. 
In addition to capturing your patient's vitals, the Your Doctors Online Virtual Clinic also has SOAP templates that allow for real-time documentation. These templates integrate seamlessly into your current EHR. This makes billing easy and requires less time per patient. 
Decrease your Administration Costs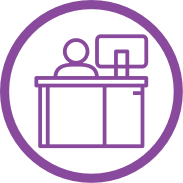 The Your Doctors Online app allows patients to book themselves into the appointment calendar virtually. In addition, patients are given the option to wait in a queue and speak to an available doctor in real-time. This means there is an opportunity to take advantage of a slower calendar day and increase revenue. 
This type of real-time access to a doctor allows your patients to have quick consultations when issues arise to better monitor their health as well as increase your revenue. This ability also encourages shorter consultations as your patients are able to connect easily when issues arise rather than wait and discuss several concerns during a single appointment. 
The Your Doctors Online app results in a streamlined administrative process and fewer missed appointments. 
A Secure Solution
One of the biggest hurdles to overcome when choosing your telehealth solution is to find software that can offer the security and confidentiality your patients require. 
Your Doctors Online Virtual Clinic is compatible with HIPAA and PHIPAA with respect to personal health information storage and transmission of data between user and device. 
Data preparation and backups of data are regularly maintained with active integrity checks enabled. Data between the patient and physician is encrypted during transmission and at rest leveraging AES 256-bit encryption keys.
Furthermore, patients are validated through two-factor authentication to ensure security and confidentiality. 
You Have Found Your TeleHealth Provider-Now What?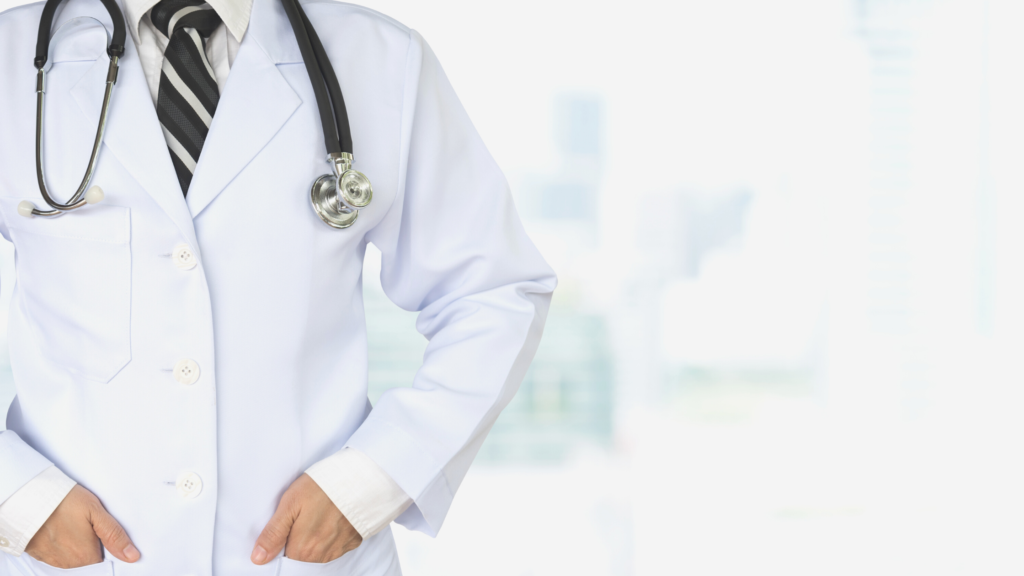 Let Your Patients Know
Even if you did not seek telehealth as a marketing tool, it is important to treat it as one. Telehealth services are an attractive option for patients and can help to recoup revenue lost to walk-in clinics. 
Check out the ultimate way to increase patient referrals
In addition to using telehealth as a marketing tool, it is also important to option the lines of communication between your practice and your patients. Some may worry that they are losing the option to have a traditional in-office visit with their doctor in favor of 'modern technology.' 
By opening the lines of communication, you are given an opportunity to reassure your patients. While virtual care is a great tool to complement in-person care, it cannot replace it. Yet by offering virtual care where applicable, you are able to take better care of those who need it most. 
Set up Your Space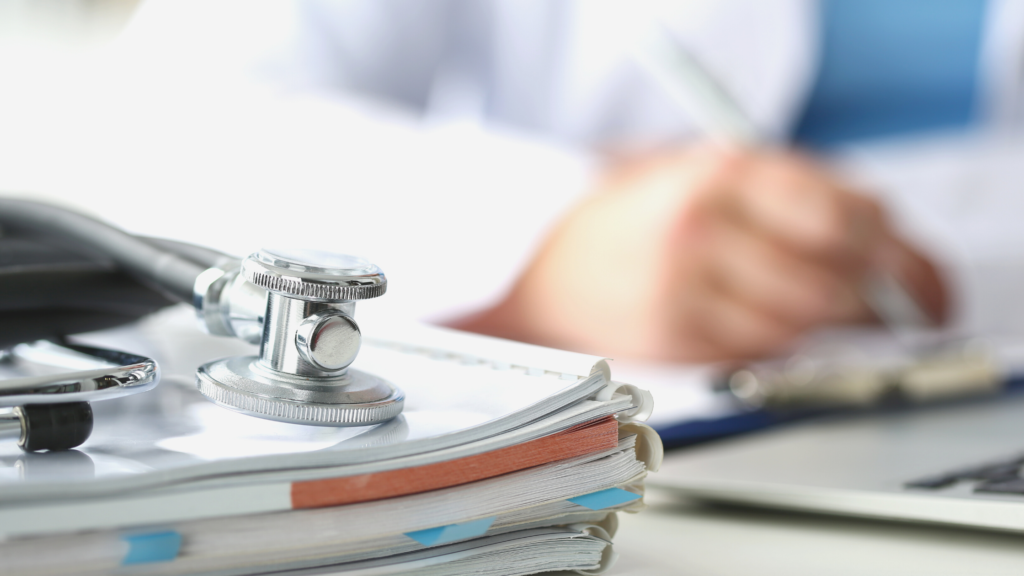 Whether you plan to offer virtual care in the office during business hours between patients or after hours at home it is important to have a dedicated space in which to see patients virtually. You want to make sure that your patients are still getting the same level of professionalism whether they are seeing you virtually or in person. Be mindful of the space around you when you are on a virtual call. Make sure that your space is without interruptions in order to adhere to privacy concerns. 
Do a Trial Run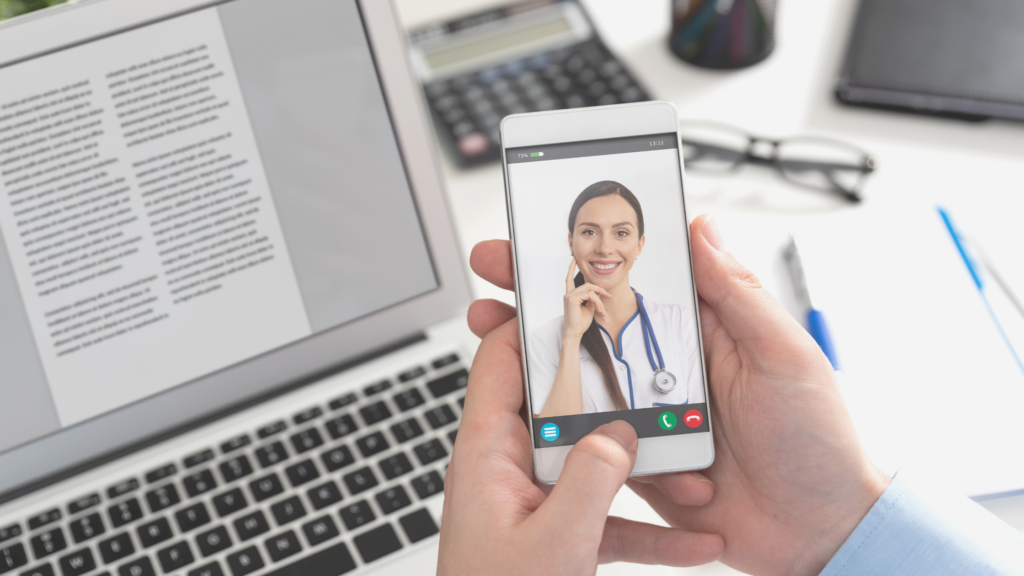 Performing a trial run with your virtual care software will increase your confidence and help you feel comfortable with the software. This is a great way to get the staff involved as well. Downloading the Your Doctors Online app on your phone and encouraging your staff to do the same is a great way to get familiar with the application. Ask a few members of your staff to book real-time consultations so they can see how to virtual appointments integrate into the scheduling system and you are able to become familiar with the virtual care software. 
Your staff should feel comfortable talking patients through simple issues like finding their email invite and downloading their application. Again, this is one of the reasons it is important to find an easy-to-use solution for telehealth. Your Doctors Online lets patients chat to you through their smartphone-a piece of technology they are already familiar with. The onboarding email gives them a link to download the free app and helps eliminate any troubleshooting issues. 
Using a smartphone as your patient's telehealth technology is a great option. According to Pew Research, 81% of Americans own a smartphone and 96% own a cellphone. This number is up from just 35% in 2011! 
Start Slowly
While you may want to offer every telehealth option to help out your patients, especially during the current climate, it is important to start slow. By offering one service initially, you are able to slowly integrate telehealth into your practice in a way that will allow you to iron out all the wrinkles and give yourself, your staff, and patients time to adjust. 
Once you have started offering your telehealth services, you can get feedback from staff and patients (as well as add your own insights) to see how the solution is working for your practice. From there you can either increase the number of telehealth services that you offer or increase them altogether. 
For example, you may want to start off with after-hours care, but come to find out your patients are happy to meet with you virtually during the day because the visit does not require them to travel into your office and miss work. By approaching telehealth this way you can truly meet your patient's needs without overextending yourself. 
Start to Market your Practice
Offering virtual care is a great way to market your practice, especially during our current health pandemic. Want some tips on how to market your practice effectively? Check out our marketing tips here. 
Create Your Virtual Clinic
There is no better time to create your own virtual clinic. It only takes ten minutes and can save you time and increase your revenue. Give your patients the modern healthcare solutions they are looking for by offering telehealth services. Get started today.