How does telemedicine improve the patient experience? With the medical field becoming more and more competitive, many practitioners are seeking a way to put their practice at an advantage. If you are seeking a better outcome for your ROI, you need to consider the patient experience.
The patient experience starts well before the first examination. In fact, the patient experience is often a virtual one. If you have read our blog on improving patient referrals, you know that having a good online presence is ideal.
Which Book are You?
Imagine seeking out your next great read. You pick up two books. The first has an intriguing cover filled with a catchy title and rave reviews. The second offers little to no information and even worse, you can't even crack the cover.
This is often reminiscent of your prospective patient's online experience. If they are seeking a new physician, one of the first places they are likely to look is online. What do your patients see when they come across you online? Are you the first book or the second? The answer is the first step in your patient experience.
Improve Your Virtual Patient Experience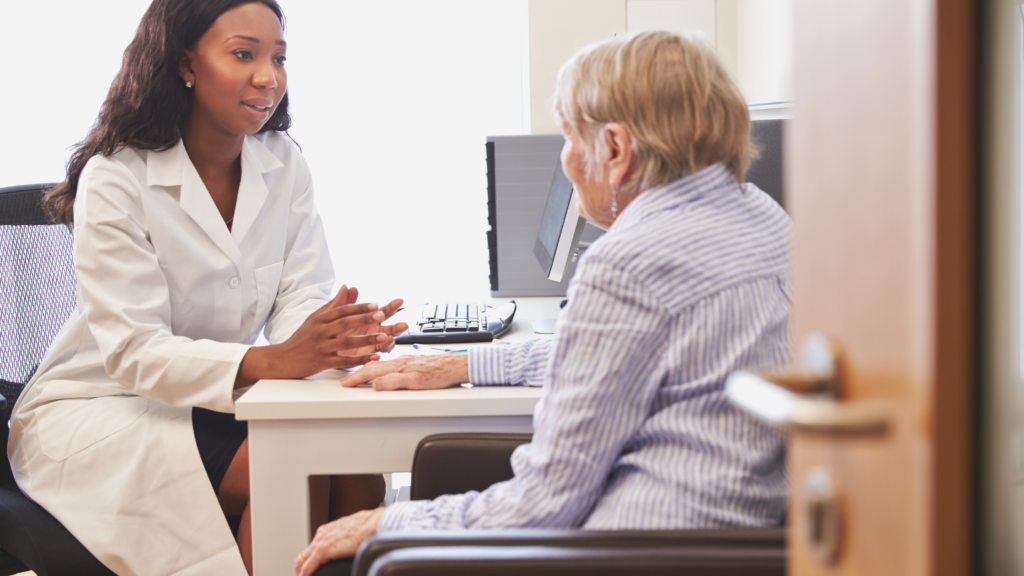 Having a solid web presence can make all the difference in whether your patients start off on the right foot with your practice. Today's modern patients want the convenience of finding out their need to know information quickly and easily. This means an easy to use website that allows prospective patients to quickly determine what to expect from their in-person visit.
The modern patient is web savvy and short on time. If the information on your website is out of date or your site is difficult to navigate patients will simply move on. Your site needs to be an open book. Speaking of booking, your patients want to get a snapshot of your availability before they commit to an appointment. Giving the option to book an appointment online is an ideal way for your patients to determine just how long they need to wait before being seen. This also gives them an idea of how in-demand you are.
Wait Times are on the Rise
Giving your patients the ability to book their appointment online can be a double-edged sword. Patients can commit to an appointment outside office hours and without waiting to speak with a member of your staff. However, if your wait times are long it could be an immediate deterrent. However, long wait times are not a unique problem.
According to a 2017 survey on physician appointment wait times by Merritt Hawkins the average new patient waits an average of 24.1 days to see a doctor. This has increased by 30% since 2014.
Patients Want to Avoid the Waiting Room
Even when ill, patients want to avoid your waiting room. Many may consider the issue COVID-19. While this is certainly true, it is not the only concern for the modern patient. In fact, long before the first case of COVID-19 hit North America experts were noticing unprecedented growth in virtual care.
Fair Health did an in-depth study of 29 million US private telehealth claims. They discovered claims related to any type of telemedicine grew 624% from 2014 – 2018.
Many may see telehealth as a viable option only for those living in rural areas that do not have access to doctors. While it is true that 92% of Canada's doctors live in urban areas and rural areas are largely underserved. It is not only those without access to traditional care using telehealth.
Usage of telehealth claims in urban areas increased by 1,227%, versus an 897% increase among rural telehealth claims. These numbers show that telemedicine is desired even when there are traditional options easily available.
Even well before we were living and working during a pandemic there was a large increase in the desire for virtual care options. Let's look at how offering virtual care impacts your patient experience.
How Does Telemedicine Impact the Patient Experience?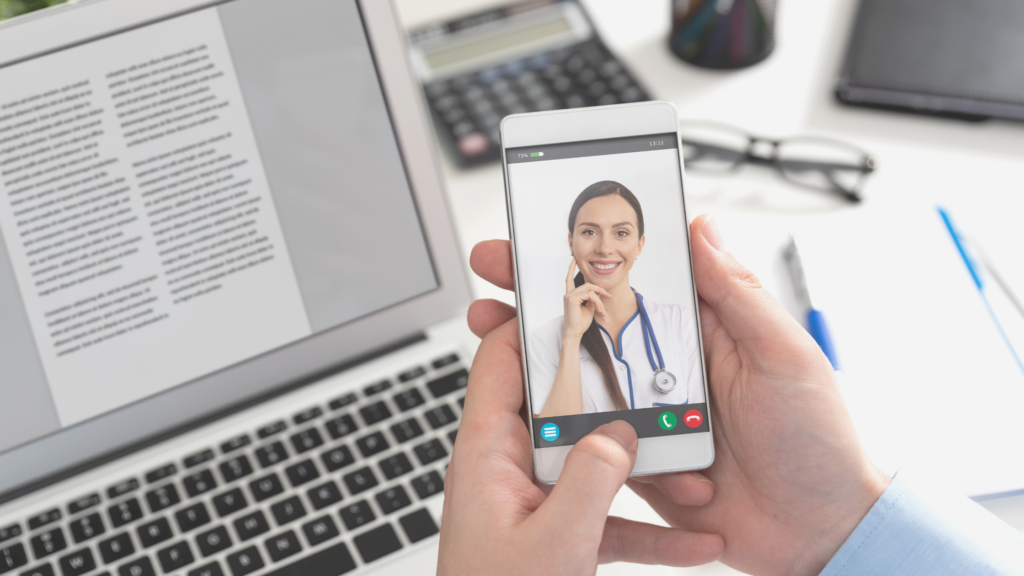 The modern patient doesn't have time to get sick, much less visit their doctor. In fact, a survey by Robert Half showed that as many as 9 in 10 people go to work while sick. The number one reason so many employees turn up to work while under the weather? They have too much work to do.
How does visiting the doctor fit into this pattern? Patients may need antibiotics or medical intervention in order to feel better. However, they cannot afford to take time off work to recover, much less visit your office.
This is where telemedicine comes in. Virtual care allows you to accommodate the needs of the modern patient. Many modern families consist of two working adults or a single working parent. Virtual care allows them the option to get your trusted medical advice without arranging childcare or missing work.
For seniors and those with transportation limitations, virtual care can mean that they are able to seek out needed care that may have been previously out of reach.
Also read: How to market your medical practice
Telemedicine Improves Wait Times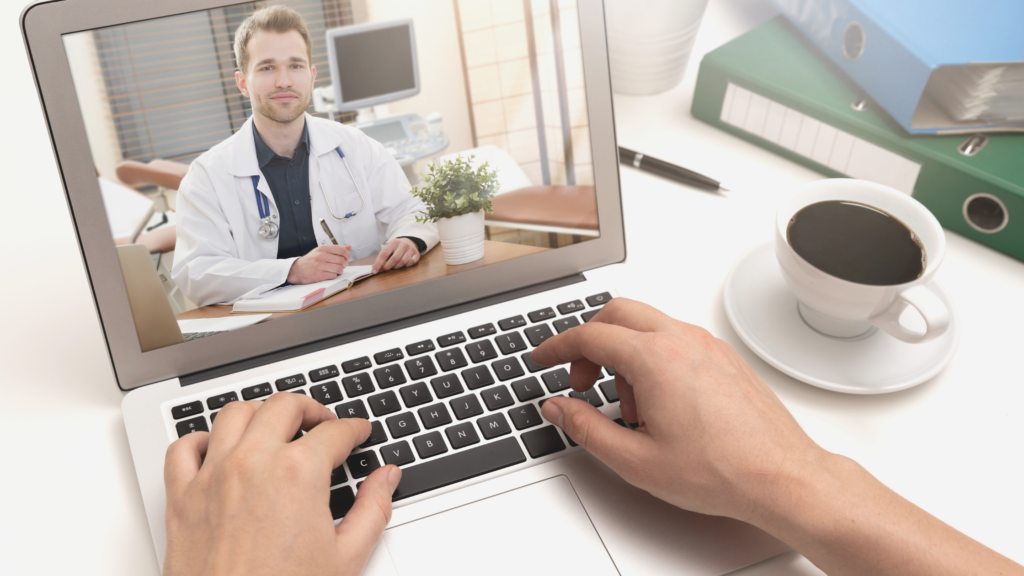 Virtual care can also help with wait times. By offering more convenient access to care, patients can address issues as they occur rather than addressing several concerns at once to make the most of their appointment.
Related: The barriers family face when accessing healthcare
With Your Doctors Online Virtual Care, you have a system that seamlessly integrates into your EMR. Our system is comprised of a smartphone app and a desktop program. When your visit begins, you are provided a snapshot of your patient's vitals to save valuable time as well as provide the necessary insights that are often not available during a virtual consultation.
Instead of playing phone tag to remind your patient of their appointment (or to complete a consultation) your patient's smartphone will send them a push notification automatically. This means that your appointments are more likely to be kept and to start on time.
Cancellations offer an opportunity for real-time consultations. This is an ideal option for patients who need immediate care.
The Your Doctors Online Virtual Care model allows for real-time documentation. This lends itself to less downtime between patients and increased efficiency.
Telemedicine is Secure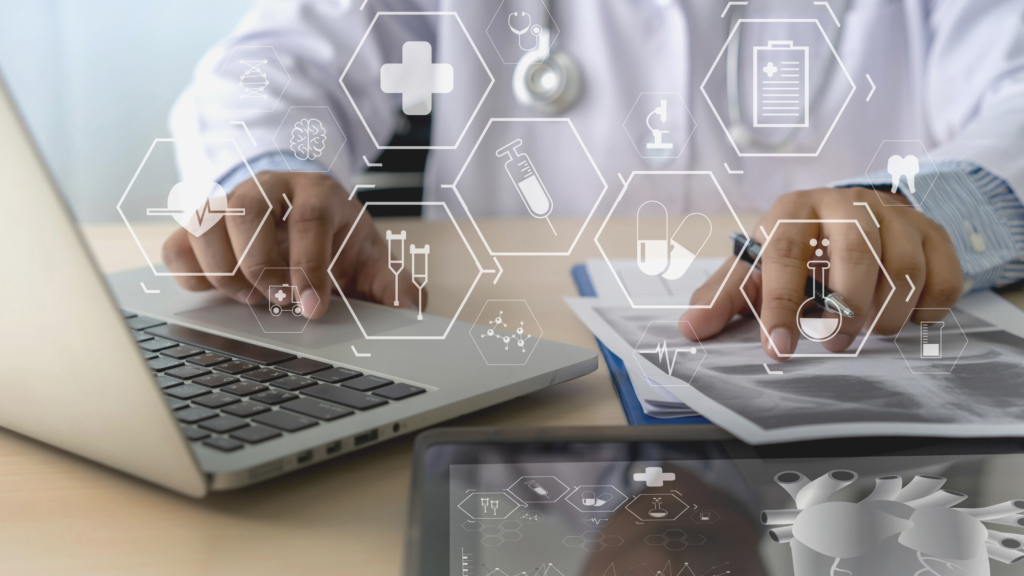 Many patients like the confidentiality offered by relying on their family health provider. Having a strong relationship with your patients can assist with their ability to seek medical help even for embarrassing conditions.
With Your Doctors Online Virtual Care, you can continue to build on that strong relationship while offering virtual care. Our application offers the option to have a voice or video chat. Our service is as easy to use as the phone but offers much more security.
Your Doctors Online Virtual Clinic is compatible with HIPAA and PHIPAA guidelines for personal health information storage and transmission of data between user and device to avoid doxxing.
Furthermore, patients are validated through two-factor authentication to ensure that the doctor is indeed talking to the respective patient.
Data preparation and backups of data are regularly maintained with active integrity checks enabled. Data between the patient and physician is encrypted during transmission and at rest leveraging AES 256-bit encryption keys.
In addition, to better help keep up to the latest standards, Your Doctors Online conducts regular penetration testing using external third-party testers.
Telemedicine is the Future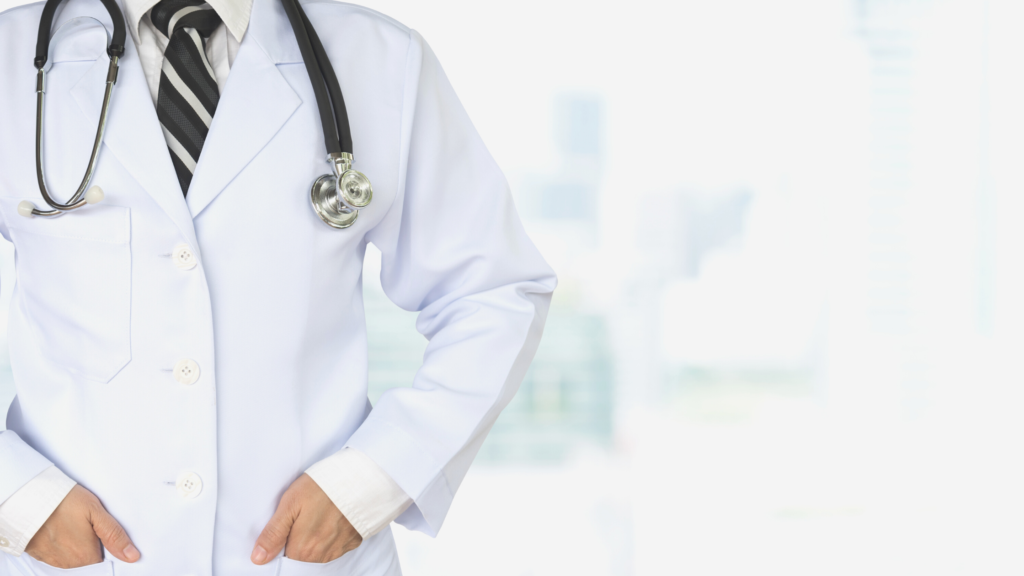 By offering telemedicine, you are showing your patients that you understand the needs of the modern patient. You care about addressing their health concerns in a way that is easily integrated into their daily schedule. Instead of losing valuable time during their workday for their long-awaited appointment, they are able to simply take a break from their schedule to address their health.
Today's patients are even more drawn to the safety and security virtual consultation provides in safeguarding their health from any potential exposure. The potential for virtual care growth in the future is endless.
The Best Choice for Virtual Care
The needs of your patients are changing and so is the modern model of primary care. The Your Doctors Online Virtual Clinic is the perfect all-in-one solution to streamline care, increase efficiency, and capture lost revenue.