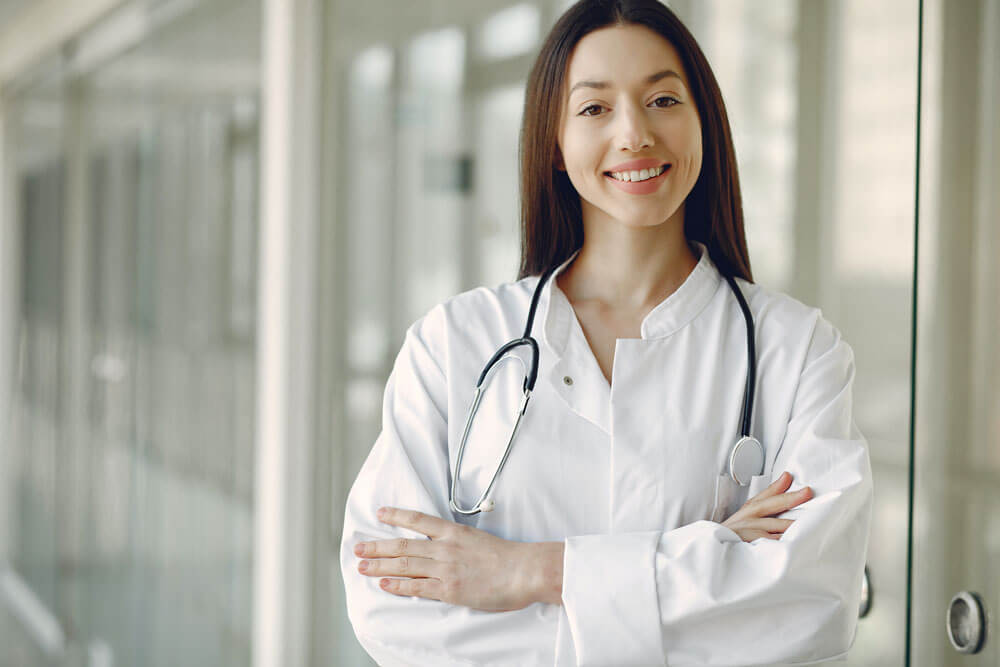 Doctor Consultation & Medications From Home
You can get connected with doctors online from the comfort of your home, anytime you want with Your Doctors Online. Our board-certified doctors can provide you with refills or a new prescription for antibiotics, ED, hypertension, diabetes, viral infection and much more. We deliver prescription free at your desired pharmacy.

Getting Help From Our New York Doctors Is Easy
Consult with online doctors in 3 easy steps
Register at YourDoctorsOnline and tell us about your medical issue to get started.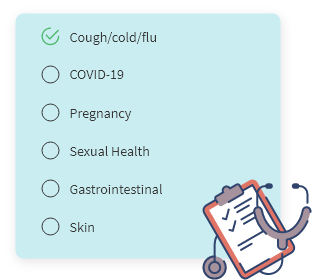 Connect with a board-certified doctor. You can chat, send pictures and videos.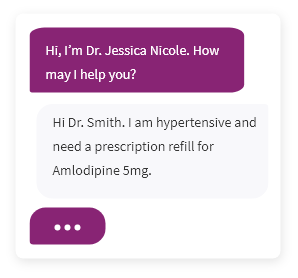 Our online doctors can help you with your medical issues and give you prescriptions.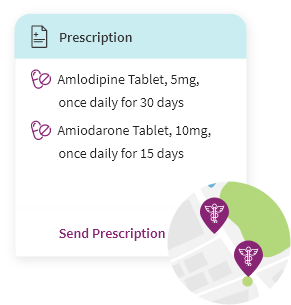 No Insurance Needed for Medications
Are you concerned about hefty healthcare expenses or tired of routine visits to the doctor? Your Doctors Online is a reliable solution to all your worries. You can get your medications without insurance. Our doctors are available round the clock to make sure your health care needs are met. 
So download Your Doctors Online and get your prescriptions or refills within minutes. Get antibiotics prescribed by licensed online doctors.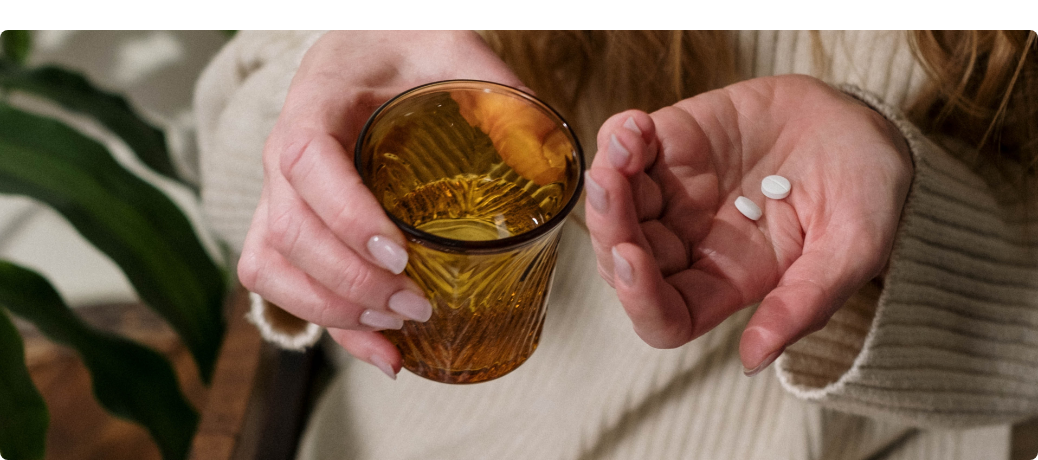 FAQs About Medication Prescriptions
How can I get a prescription online?
Getting a medication online is very easy. Just follow these three easy steps:
1. Describe your Issue: Tell us about your medical issue to get started.
2. Chat with a Doctor: Connect with a board-certified doctor at Your Doctors Online. You can chat, send pictures and videos.
3. Get Medication: Our online doctors can prescribe online and send your prescription to a pharmacy of your choice in minutes.
Yes, with Your Doctors Online, you can get refills within minutes for non-controlled medications. If our doctors are unable to issue you a prescription, they will refer you to your local GP.
How much does prescription cost?
Our board certified doctors can provide prescriptions to residents of America for $19.
What medications can I get online?
Depending on your symptoms, our doctors can provide prescriptions for a number of non-controlled medications. A few examples are Amoxicillin, Amlodipine, Azithromycin, Cialis (Tadalafil), Losartan, Metronidazole, Viagra ( Sildenafil), Baclofen, Ciprofloxacin, Carvedilol, Benzoyl peroxide, Clotrimazole, Fluticasone furoate / Vilanterol, insulin, and many more.
Are there any medications that you do not provide or that I cannot receive from Your Doctors Online?
Yes, we only provide non-controlled medication. Controlled medications and narcotics can't be prescribed by our doctors. View the list of controlled medications here.
How long will it take to send the prescription over to the pharmacy?
Usually, it takes less than 4 hours for the prescription to be received by your local pharmacy, however, it can take up to 24 hours max.
Can I get antibiotics without seeing a doctor?
Antibiotics are prescription medication and therefore you must have to consult with doctor to get them. You can consult with online doctors to get antibiotics prescription from home.
What are controlled medications?
Controlled medications are drugs that can be abused or cause addiction. View the list of controlled medications here.
I have paid for my prescription, but the pharmacy hasn't received it. What should I do?
We are sorry for the inconvenience. Please contact support@yourdoctors.online for assistance, and we will get back to you shortly.
Our Doctors Can Prescribe Many Medications Online
Accutane
Amlodipine
Amoxicillin
Armour Thyroid
Atenolol
Atorvastatin
Azithromycin
Cephalexin
Cialis
Ciprofloxacin
Clarithromycin
HCTZ
Hydroxyzine
Imitrex
Clindamycin
Clopidogrel
Coreg
Doxycyline
Effexor
Elavil
Famciclovir
Finasteride
Flovent
Fluconazole
Fluoxetine
Furosemide
Ondansetron
Pravachol
Levofloxacin
Levonorgestrel
Levothyroxine
Lexapro
Lisinopril
Losartan
Losec
Meloxicam
Metformin
Methocarbamol
Metoprolol
Metronidazole
Naprosyn
Clotrimazole
Prednisone
Promethazine
Sertraline
Simvastatin
Singulair
SMZ-TMP DS
Valacyclovir
Ventolin
Viagra
Voltaren
Wellbutrin
Zantac
…and more
Talk to online doctors now and get medical advice, online medications, and referrals within minutes. On-demand healthcare services at your fingertips.