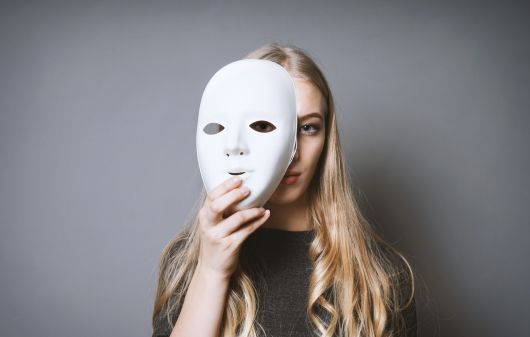 Get Schizophrenia Treatment Online
Schizophrenia is a severe mental disorder characterized by distorted reality perception. It can lead to hallucinations, delusions, and profoundly disordered thinking and behavior, disrupting daily functioning and causing significant disability. Lifelong treatment is essential, with early intervention crucial for symptom management and preventing potential complications, thereby enhancing long-term prognosis.
Consult our certified doctors for treating and managing schizophrenia from the comfort of your home.
How to connect with doctor for schizophrenia
Connect with a health care professional online in 3 easy steps.
Download our app, register and tell us about your medical issue to get started.
Schizophrenia
Anemia
STD
UTI
Skin
Covid
Connect with a board-certified doctor. You can chat, send pictures and videos.
Hi I'm dr. Nicole. How may I help you?
Hi Dr. Nicole, I have Schizophrenia. Can you give me a refill?

Our Online doctors can help you with your medical issues and give you prescriptions.
Quetiapine 300mg

Take two times a day for three months
Send Prescription
The exact cause of schizophrenia is unclear, but it's believed to result from genetic, neurochemical, and environmental factors. Neurotransmitter imbalances, particularly involving dopamine and glutamate, might play a role. Neuroimaging studies reveal structural and central nervous system differences in individuals with schizophrenia, suggesting its basis as a brain disorder. Here are some of the main symptoms of schizophrenia:
Delusions: False beliefs detached from reality, such as feelings of persecution, exceptional abilities, or impending catastrophes.

Disorganized thinking (speech): Communication issues leading to incoherent or unrelated speech.

Hallucinations: Sensing things that don't exist, often hearing authentic and impactful voices.

Extremely disorganized or abnormal motor behavior: Unfocused and purposeless actions, resistance to instructions, or excessive movement.

Negative symptoms: Reduced ability to function normally, including neglecting personal hygiene, lack of emotional expression, and social withdrawal.
Schizophrenia symptoms in teenagers can mirror those in adults, but they might be harder to identify due to similarities with typical developmental changes. These signs can include withdrawal from social interactions, poor academic performance, sleep disturbances, irritability, depressed mood, and lack of motivation. Substance use can also mimic symptoms. Delusion might be less common in teenagers, and visual hallucinations could be more prevalent.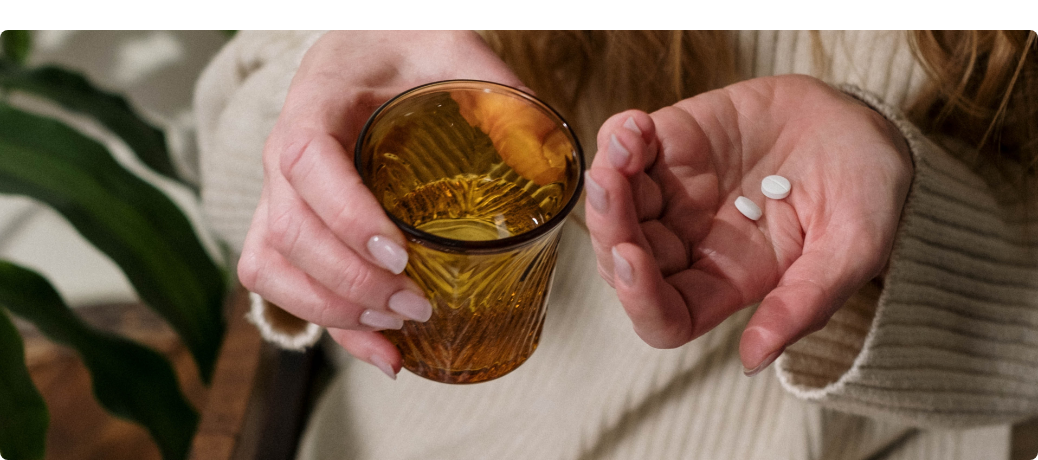 How to help someone with schizophrenia who refuses treatment?
If someone doesn't agree to get treatment for schizophrenia, start with a goal-oriented conversation and discuss the next steps toward an actionable plan. This breakdown will help them understand the treatment plan. Otherwise, consult an online doctor who can do this for you. Consult our doctors at Your Doctors Online for consultation on schizophrenia.
How to cure schizophrenia permanently?
You can manage schizophrenia with treatment. Your provider may prescribe antipsychotic drugs to improve the symptoms or recommend therapy, lifestyle changes, and self-management practices.
What is the most effective treatment for individuals with schizophrenia?
Medications, i.e., antipsychotic drugs, can help provide the most effective results, especially in the case of acute schizophrenia, as they work by blocking the dopamine chemical and its effects on the brain. Get your prescription refill for antipsychotic medications online from Your Doctors Online within minutes.
Are there non-drug therapies that can help manage schizophrenia?
Therapy is a non-drug treatment that helps manage schizophrenia by helping the patient manage the thought process and navigate through reality.
Are there any new or emerging treatments for schizophrenia that I should be aware of?
There are many new antipsychotic drugs approved and released in the market for schizophrenia, like roluperidone, cariprazine, xanomeline, and pimavanserin. These drugs have shown improvement in negative comments and cognitive functions.
How do you manage schizophrenia hallucinations?
The main symptom of schizophrenia is the patient experiences hallucinations. These can be managed by asking them to describe their situation, calling them by their name, asking them to tell the voices they hear to go away, and asking about their experiences. You can consult a doctor for more insights about managing their condition.
How to treat schizophrenia during pregnancy?
Schizophrenia treatment during pregnancy involves antipsychotic drugs, which help with hallucinations, anxiety, mood swings, etc. Some safe antipsychotic drugs like clozapine can help treat schizophrenia during pregnancy.
Is schizophrenia the hardest to treat?
A phase of schizophrenia called anosognosia is the hardest to treat when the patient doesn't understand they are sick. It is hard to convince patients of the treatment when they won't admit they need it.
This is the best app..You ask anything and the doctors answer you within minutes, i love it

-Phindile Mkhatshwa


It is a good app, it can be helpful with pictures and be very detailed.

-brooke snow


Wow, these people are such a blessing. Dey give accurate answered to questions asked. Its really too good

-Okiti Stephanie


Impressive work !! Connecting to a doctor was so quick. I am really impressed.

-ASIF Khan


Doctor was really great, fast at responding very helpful

-Chelsey


Chat with them the doctor that I chat with very helpful and answer all my questions I recommend to anyone

-edith bien aime


The best patient doctors that understand and give you useful information ..I'm really thankful.

-Lesego Thejane


Very informative and very detailed in explanations.Also pleasant and courteous.I would recommend to anyone.

-Stephanie Brown


Very helpful, very polite and answers every question in a well mannered way.

-kulwinder gill


I really rate this website a lot, you people don't stick and and im sure you try your best to take swift actions for your patients.

-Elijah Mark


Talk to online doctors now and get medical advice, online prescriptions, refills, lab requisitions and medical notes within minutes. On-demand healthcare services at your fingertips.