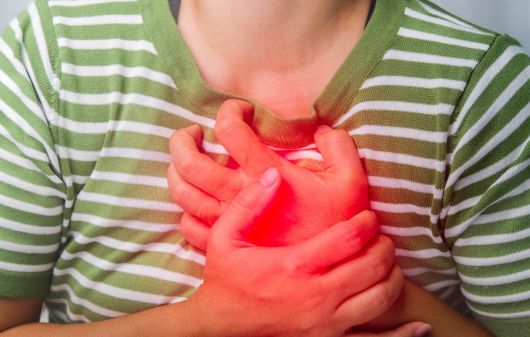 Get Coronary Artery Treatment Online
Coronary artery disease, or ischemic heart disease, arises from the accumulation of cholesterol deposits on artery walls, forming plaques. These plaques narrow the arteries, diminishing the heart's oxygen-rich blood supply and potentially triggering inflammation and vessel wall stiffening.
Consult a doctor for the prescription refills of coronary artery disease medications at Your Doctors Online.
How to connect with doctor for coronary artery
Connect with a health care professional online in 3 easy steps.
Download our app, register and tell us about your medical issue to get started.
Coronary Artery
Anemia
STD
UTI
Skin
Covid
Connect with a board-certified doctor. You can chat, send pictures and videos.
Hi I'm dr. Nicole. How may I help you?
Hi Dr. Nicole, I have coronary artery disease. Can you give me a refill of my medicines?

Our online doctors can help you with your medical issues and give you prescriptions.
Acebutolol 200mg

Take twice a day as long as your doctor directs
Send Prescription
Symptoms of coronary artery disease (CAD) may go unnoticed initially, becoming more pronounced during activities that increase heart rate, like exercise. As the coronary arteries narrow, blood supply to the heart decreases, leading to more severe and frequent symptoms. Common signs and symptoms of CAD include:
Chest Pain (Angina): Pressure or tightness in the chest 

Shortness of Breath: A sensation of struggling to breathe

Fatigue: Insufficient blood pumping by the heart can lead to unusual tiredness.

Heart Attack: A completely blocked coronary artery can result in a heart attack. 
Over time, CAD can weaken the heart muscle, potentially causing heart failure. Other potential symptoms:
Indigestion

Heartburn

Weakness

Sweating

Nausea

Cramping

Dizziness
Factors contributing to artery damage encompass high blood pressure, diabetes, sedentary lifestyle, and tobacco use. The process, termed atherosclerosis, involves narrowing arteries due to plaque buildup, notably in the coronary arteries that supply the heart. This condition arises from a complex interplay of risk factors, including cholesterol levels, underlying health issues, and inflammation-driven plaque development.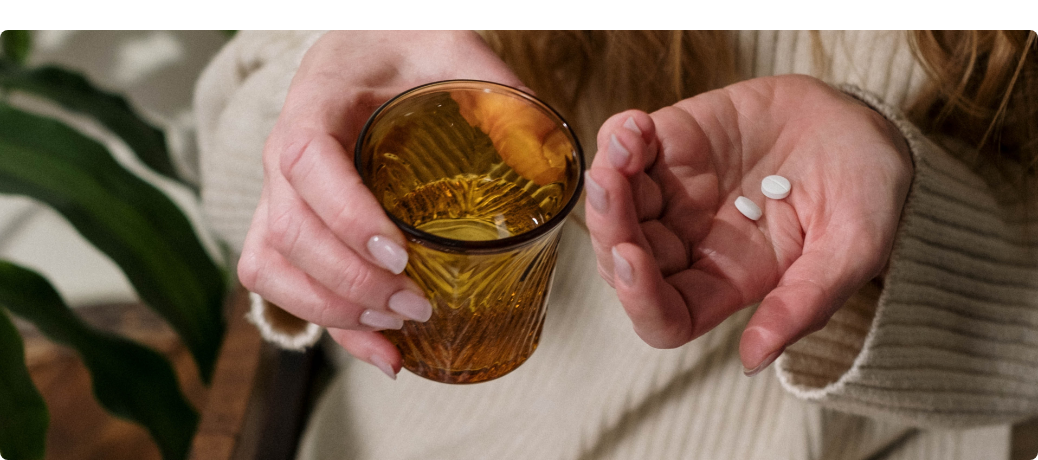 FAQs About Coronary Artery
Can blocked arteries be treated with medication?
Non-surgical removal of heart blockage includes medications like nitroglycerin, which helps widen the arteries and reduce pain. They are a quick way to resolve mild to moderate blockages. However, severe cases need surgical intervention by doctors. Other drugs include cholesterol, which reduces plaque buildup in the arteries obstructing the airways, like statins, bile acid sequestrants, niacin, etc.
Which treatment would most likely be used for cardiovascular disease?
Depending upon the severity of the symptoms, your doctor may prescribe a different plan for each individual. Some patients get better with medications, others may require non-surgical options like balloon angioplasty to open the constricted arteries. Surgery may be done in life-threatening conditions, i.e., bypass or heart transplant.
How often should I schedule follow-up appointments for my Coronary Artery Disease treatment?
If you have coronary artery disease and have undergone stent implantation, it is best to consider regular follow-up on your condition. Show your recent reports to your doctor at least every three months to avoid the risk of complications and uncertain conditions.
Are there any second opinions on treatment plans for Coronary Artery Disease?
A second opinion helps widen the options range that works best for you and your family to understand your condition better. You can consult our doctors at Your Doctors Online for a second opinion on your treatment plan for coronary artery disease.
How do I monitor the progress of my treatment remotely?
Treatment progress can be monitored by consulting with an online doctor at Your Doctors Online and remotely getting follow-ups of your condition. You can save your reports in the Your Doctors Online application for easier access.
What is the first-line treatment for coronary artery disease?
Coronary artery disease can be treated with medications like beta blockers, angiotensin-converting enzyme (ACE) inhibitors, calcium channel blockers, and angiotensin receptor blockers. However, the preferred option is beta blockers, which slow the heart rate, reducing the risk of an angina attack as a low heart rate demands lower oxygen levels. If this fails, other options are evaluated.
This is the best app..You ask anything and the doctors answer you within minutes, i love it

-Phindile Mkhatshwa


It is a good app, it can be helpful with pictures and be very detailed.

-brooke snow


Wow, these people are such a blessing. Dey give accurate answered to questions asked. Its really too good

-Okiti Stephanie


Impressive work !! Connecting to a doctor was so quick. I am really impressed.

-ASIF Khan


Doctor was really great, fast at responding very helpful

-Chelsey


Chat with them the doctor that I chat with very helpful and answer all my questions I recommend to anyone

-edith bien aime


The best patient doctors that understand and give you useful information ..I'm really thankful.

-Lesego Thejane


Very informative and very detailed in explanations.Also pleasant and courteous.I would recommend to anyone.

-Stephanie Brown


Very helpful, very polite and answers every question in a well mannered way.

-kulwinder gill


I really rate this website a lot, you people don't stick and and im sure you try your best to take swift actions for your patients.

-Elijah Mark


Talk to online doctors now and get medical advice, online prescriptions, refills, lab requisitions and medical notes within minutes. On-demand healthcare services at your fingertips.