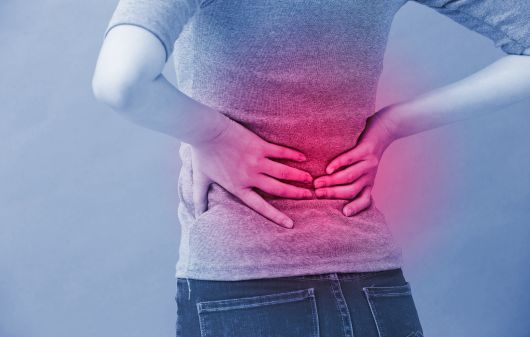 Get Chronic Kidney Disease Treatment Online
Chronic kidney disease or Kidney failure, is a gradual deterioration of kidney function. The kidneys perform the vital role of filtering out waste and surplus fluids from the bloodstream, which are then excreted through urine. In advanced stages of this condition, there's a potential for the dangerous accumulation of fluids, electrolytes, and waste products within the body.
Consult a doctor at Your Doctors Online for the consultation and treatment of chronic kidney disease from your home.
How to connect with doctor for chronic kidney disease?
Connect with a health care professional online in 3 easy steps.
Download our app, register and tell us about your medical issue to get started.
Kidney Disease
Anemia
STD
UTI
Skin
Covid
Connect with a board-certified doctor. You can chat, send pictures and videos.
Hi I'm dr. Nicole. How may I help you?
Hi Dr. Nicole, I have chronic kidney disease. Can you prescribe me a refill?

Our Online doctors can help you with your medical issues and give you prescriptions.
Farxiga 5mg

Take one tablet daily in the morning

Consult a doctor for duration
Send Prescription
Chronic kidney disease is precipitated by diseases and conditions that impair kidney function, progressively worsening kidney damage over months or years. The main causes of kidney failure include:
Type 1 or type 2 diabetes

Elevated blood pressure

Recurrent kidney infections, also termed pyelonephritis

Inherited kidney disorders, including polycystic kidney disease

Vesicoureteral reflux, a condition causing urine backup into the kidneys

Glomerulonephritis, which is an inflammation of kidney filtering units (glomeruli)

Interstitial nephritis, characterized by inflammation of kidney tubules and surrounding structures

Prolonged urinary tract obstruction due to factors like enlarged prostate, kidney stones, and certain cancers
The following symptoms appear alone or in combination if you are suffering from chronic kidney disease: 
Nausea

Vomiting

Loss of appetite

Sleep problems

Muscle cramps

Dry and itchy skin

Shortness of breath

Fatigue and weakness

Decreased mental clarity

Swelling of feet and ankles

Changes in urination frequency

Chest pain resulting from heart lining fluid buildup

Hard-to-control high blood pressure (hypertension)
These indications of kidney disease tend to manifest gradually as kidney damage progresses, leading to fluid, electrolyte, and waste buildup. The symptoms are non-specific and can resemble those of other illnesses. Notably, these signs might only become apparent once irreversible damage has taken place.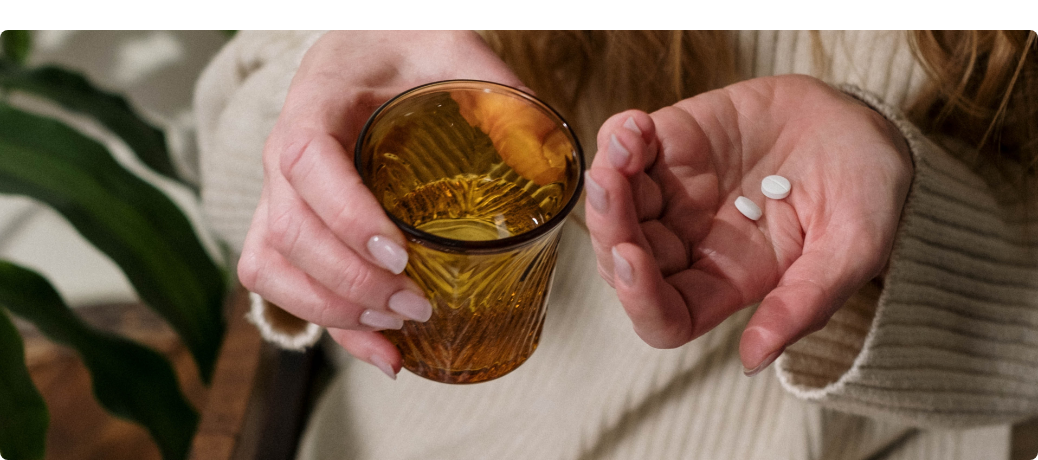 FAQs About Chronic Kidney Disease
What are the treatment options for kidney disease?
The treatment for kidney disease include medications like farxiga, dialysis, or kidney transplant. Your provider will tell you which type of dialysis suits you, either hemodialysis or peritoneal. Kidney transplant is the last option. Note that medications only prevent the worsening of the condition and prevent complications like cardiovascular conditions like hypertension and high cholesterol.
Is there a cure for kidney disease?
Kidney diseases at chronic stages cannot be cured, but treatment can help improve the quality of life as well as improve the presenting symptoms. They can ensure the condition doesn't worsen more than it already has, but a complete reversal of the damage is not yet attainable. Cure also depends upon the severity of the damage your kidneys have undergone.
What is the latest treatment for chronic kidney disease?
The latest treatment was a drug approved by Food and Drug Authority (FDA) in January 2023, empagliflozin (Jardiance®). It is an oral supplemental drug that aims to reduce the risk of kidney disease progression and the associated complications of cardiovascular conditions.
How is anemia of chronic kidney disease treated?
Chronic kidney disease anemia can be treated by improving kidney function by cleaning the blood and increasing the production of red blood cells. For that, iron supplements are provided along with erythropoiesis-stimulating agents (ESAs) to patients suffering from CKD anemia.
What's the treatment for kidney water retention?
Kidney water retention can be improved by taking diuretics or water pills, treating the underlying condition with hormone therapy in case of hypothyroidism, taking a low salt diet to prevent dehydration, and avoiding alcohol in case of liver damage.
What are the treatment options for IgA nephropathy?
IgA nephropathy can be treated with medications as well as lifestyle changes. Sometimes, your doctor may prescribe immunosuppressants, but they are not the first choice of drugs as they pose grave side effects, i.e., weakening your immune system or putting on extra pounds.
How is chronic kidney disease stage 3 treated?
Stage 3 chronic kidney disease is treated with drugs like angiotensin-converting enzyme (ACE) inhibitors, sodium-glucose cotransporter-2 (SGLT-2) inhibitors, and angiotensin-receptor blockers (ARBs). These drugs reduce kidney damage progression and slow down the disease symptoms and progress.
This is the best app..You ask anything and the doctors answer you within minutes, i love it

-Phindile Mkhatshwa


It is a good app, it can be helpful with pictures and be very detailed.

-brooke snow


Wow, these people are such a blessing. Dey give accurate answered to questions asked. Its really too good

-Okiti Stephanie


Impressive work !! Connecting to a doctor was so quick. I am really impressed.

-ASIF Khan


Doctor was really great, fast at responding very helpful

-Chelsey


Chat with them the doctor that I chat with very helpful and answer all my questions I recommend to anyone

-edith bien aime


The best patient doctors that understand and give you useful information ..I'm really thankful.

-Lesego Thejane


Very informative and very detailed in explanations.Also pleasant and courteous.I would recommend to anyone.

-Stephanie Brown


Very helpful, very polite and answers every question in a well mannered way.

-kulwinder gill


I really rate this website a lot, you people don't stick and and im sure you try your best to take swift actions for your patients.

-Elijah Mark


Talk to online doctors now and get medical advice, online prescriptions, refills, lab requisitions and medical notes within minutes. On-demand healthcare services at your fingertips.